It was one of those bucket list things to see my name on the speakers lineup at Superweek. Shit, just even being there sounded like a dream. Luckily this year, it all came to fruition.
I'm so grateful to Zoli for inviting me and for my team at Media.Monks that supported my presence there from all points of view.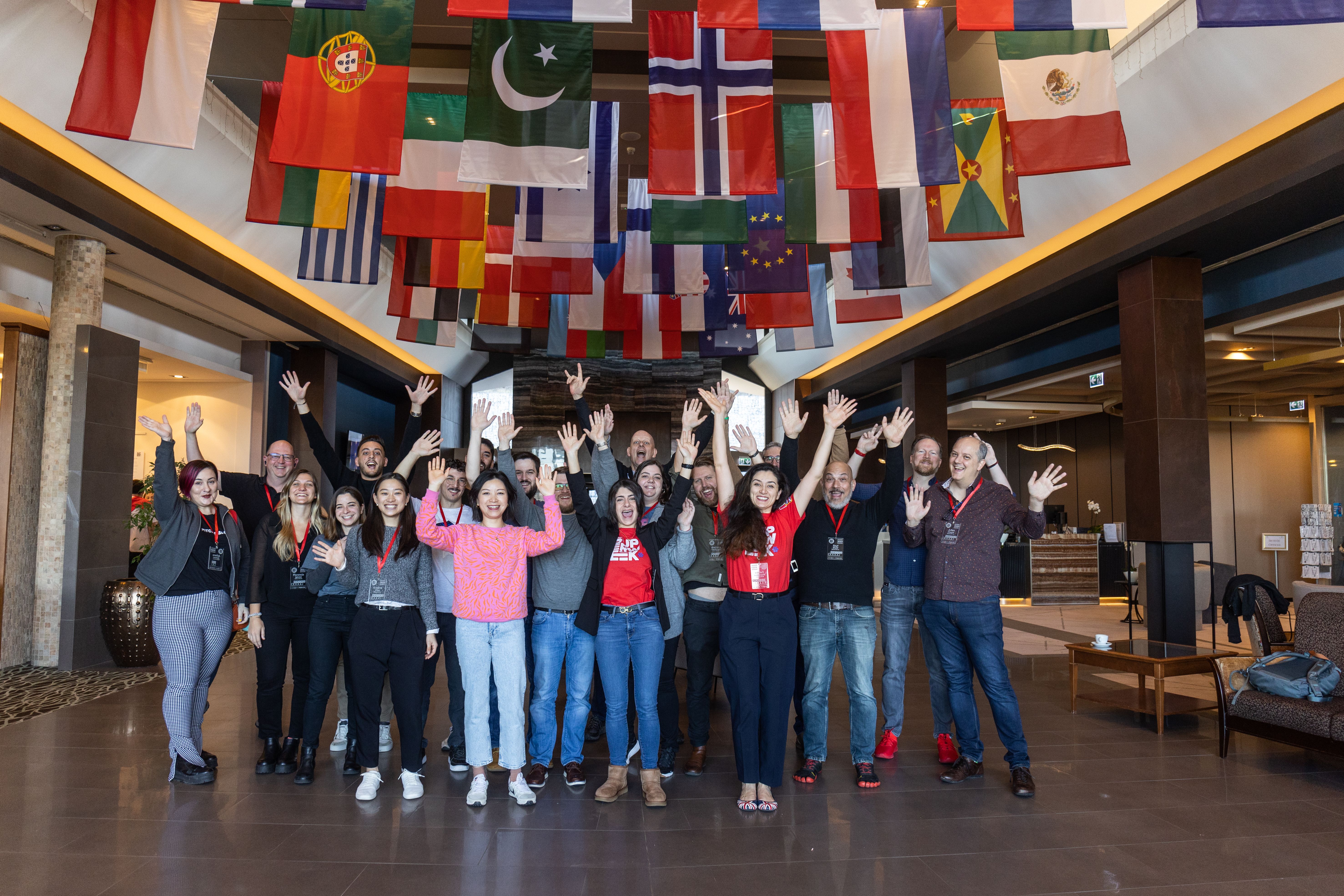 Superweek 2023: The organization is the most super part.
This event is more than a conference, it is more than just keynotes. Superweek is an experience.
What you will find once you get off the shuttle that picks you up from the Budapest airport is a very welcoming group of people that work all year to provide people like myself in the analytics world an amazing experience, all considering the smallest details like having your country flag in the lobby on t-shirts, tasting local delicacies and international ones, to providing lineups of speakers that can inspire you to be better at your job and outside it, to continuous service to make sure that any need is being covered.
Seriously, they even had a hotline.
Yes, I met amazing people, some for the first time in person, but honestly, I cannot get over how much these event organizers are going all in for us. I am so grateful for the experience they provided us all.
Superweek 2023 – Juliana Jackson Presentation Slides
I was absolutely nervous, frightened, and freaking out about doing this talk. I was telling myself, "What if they don't like it?" or "What if I look like a fool?"
Thankfully it went better than I could have imagined, and I received great feedback on it, so I decided to share my slides in this blog post.
I want to give Tim Ceuppens a big shout since he provided me with feedback and support to make sure it's gonna be embraced well.
And here it is for you to download. (if you read this on mobile, download it here, on some screens, the preview doesn't show up, sorry about that)
There are a lot of things I still need to be able to put into words, I've just came back late last night, but I will leave you with a bunch of pictures to show you the beautiful nature of this event, of the people and the quality of the measure community, a community that I cannot be more proud to be a part of.
See you next year!
Superweek 2023: Pictures!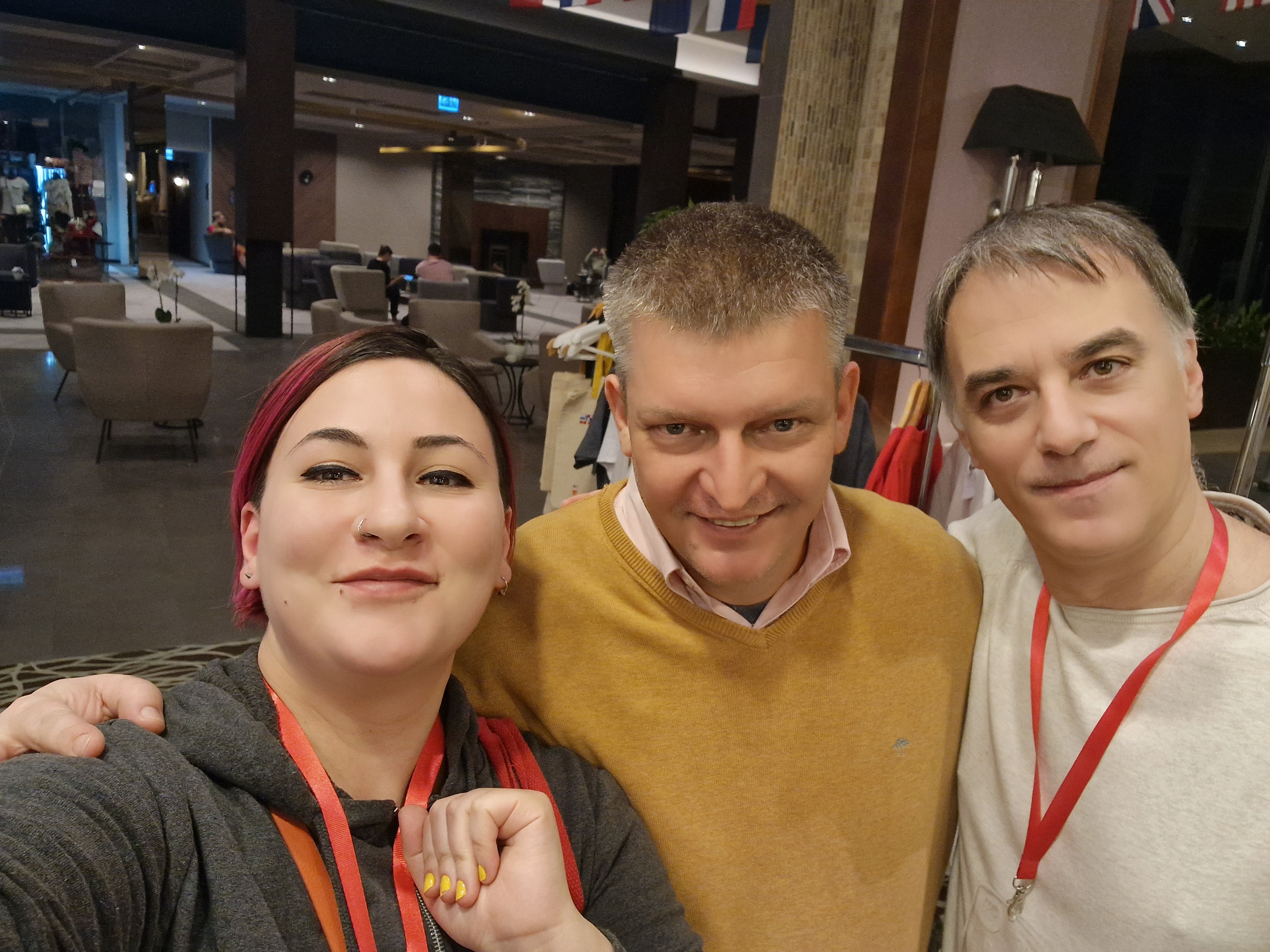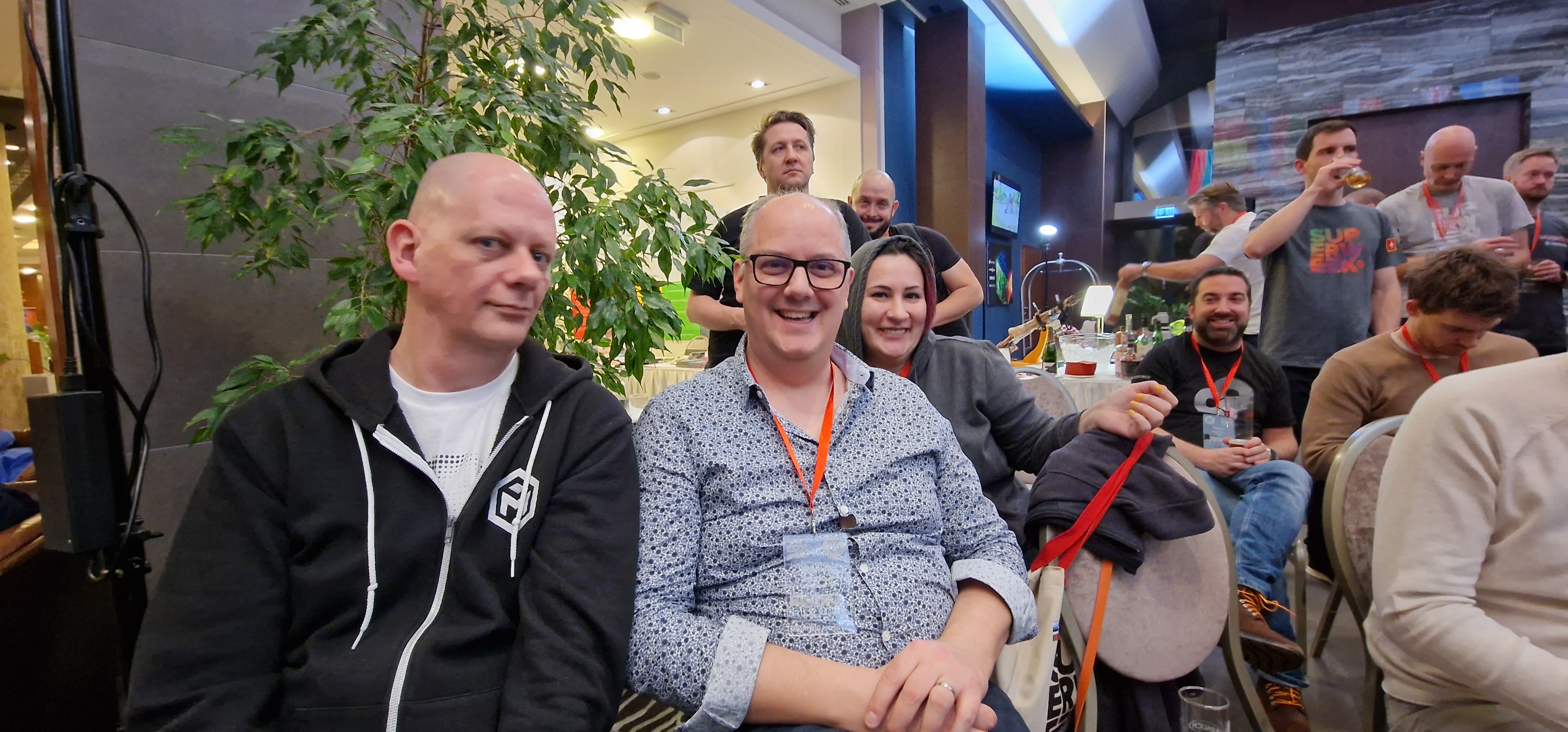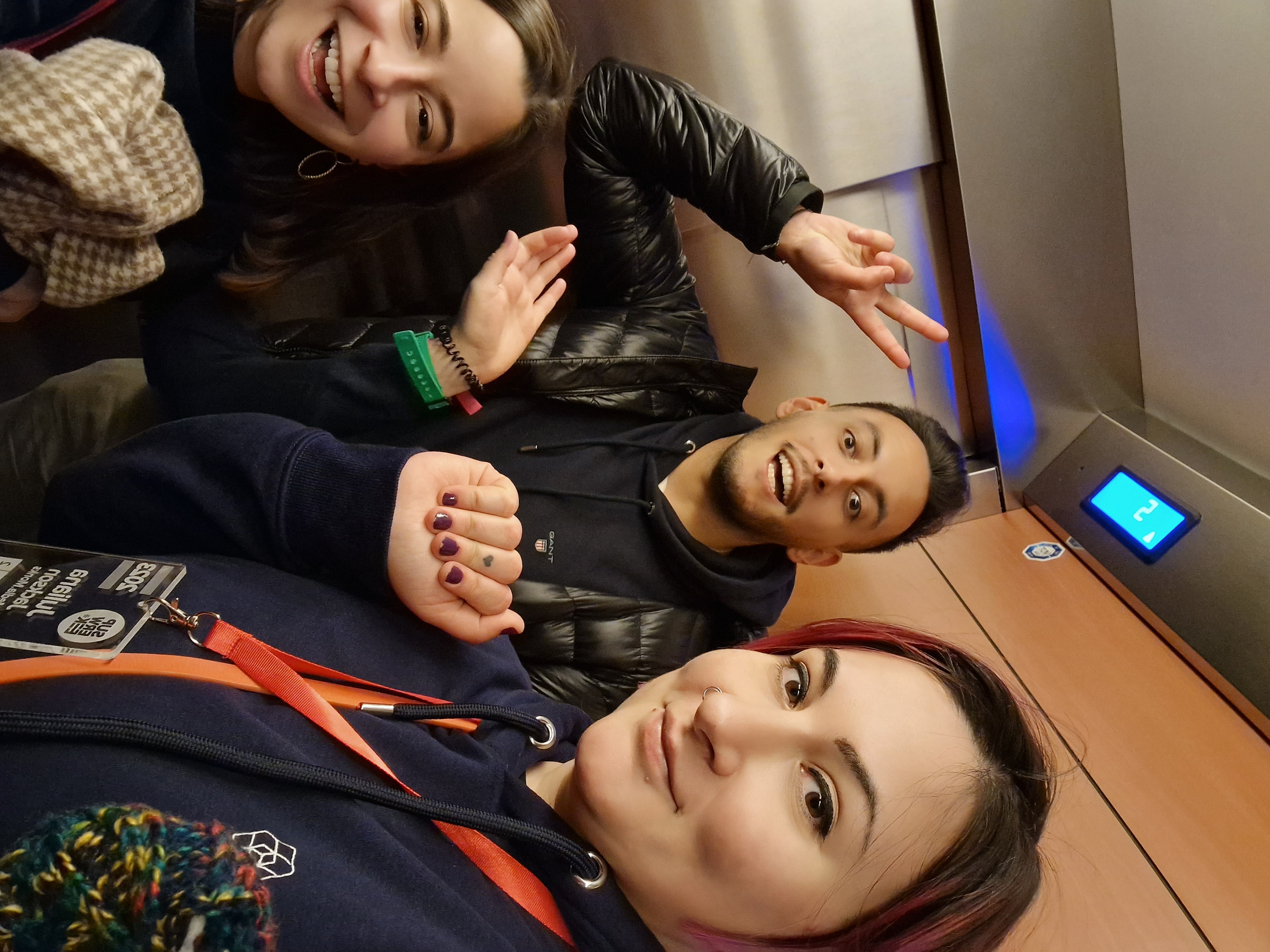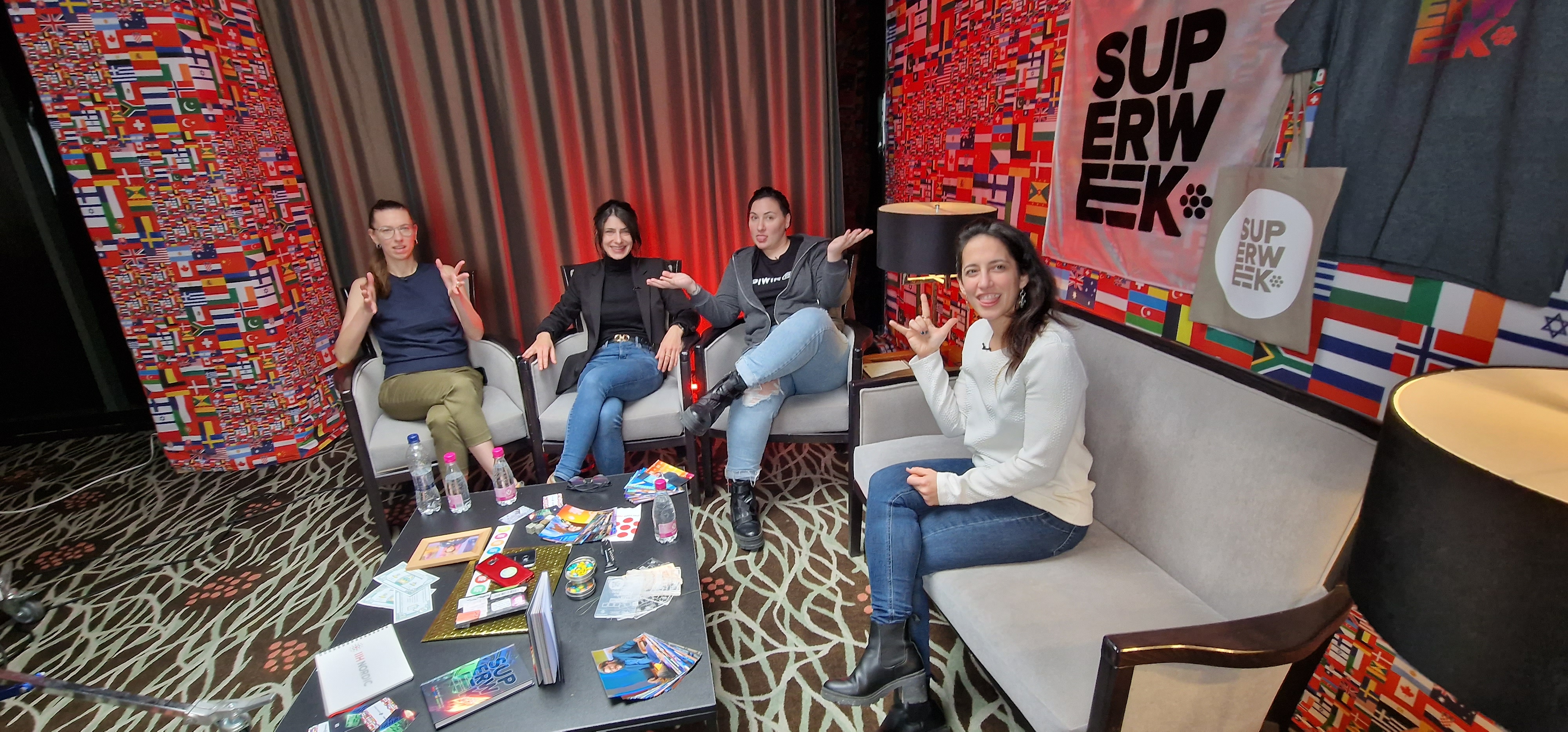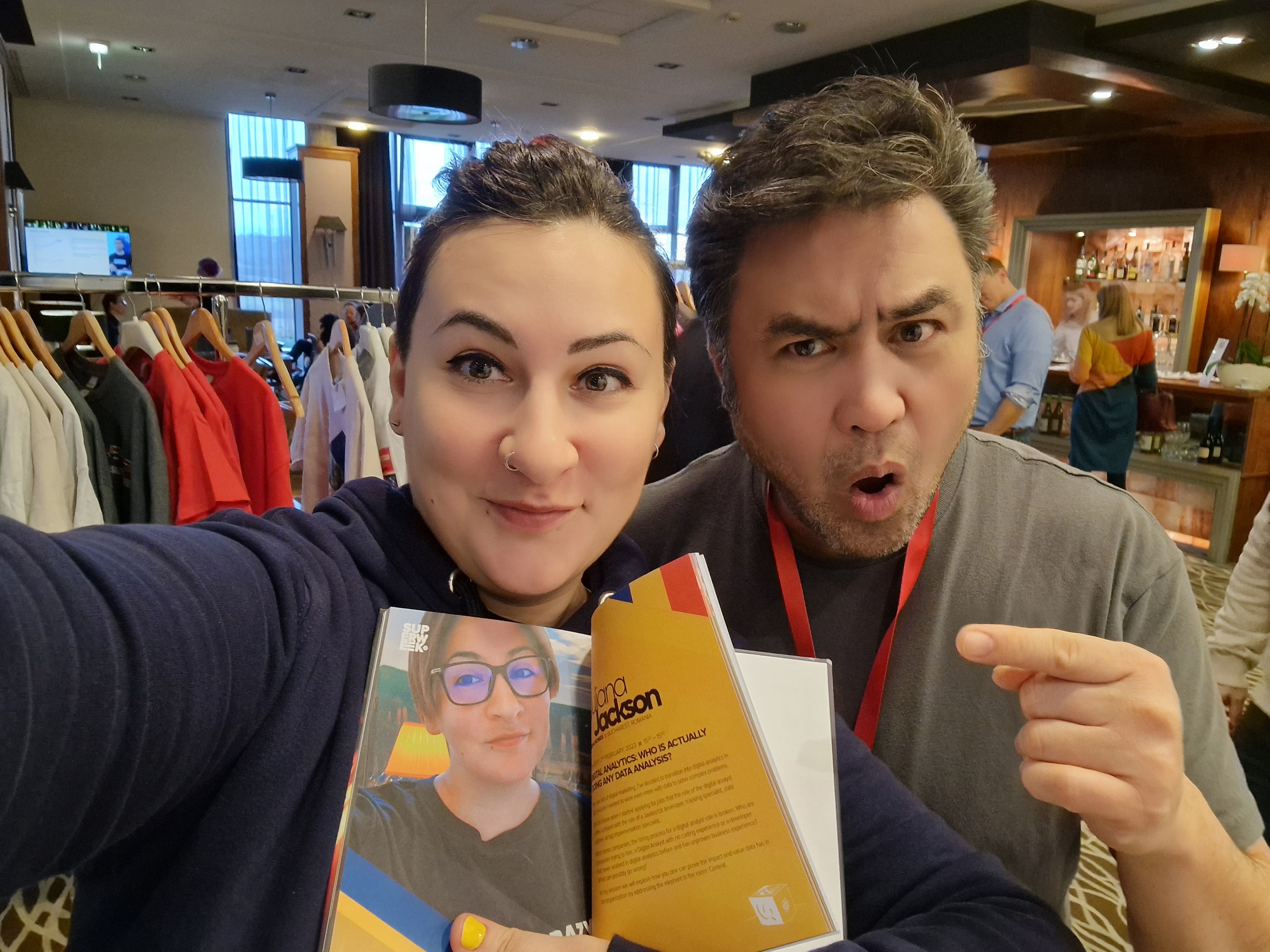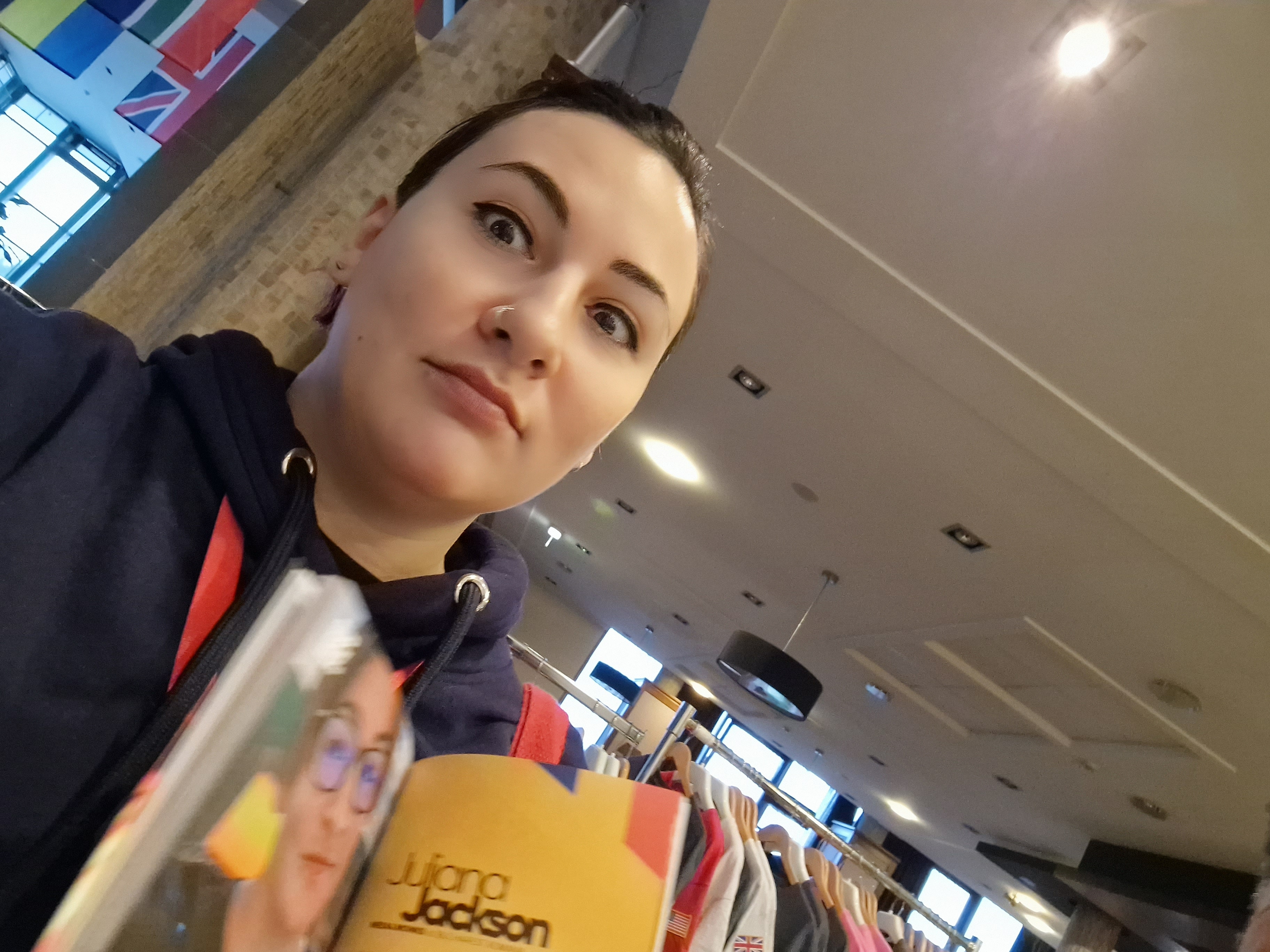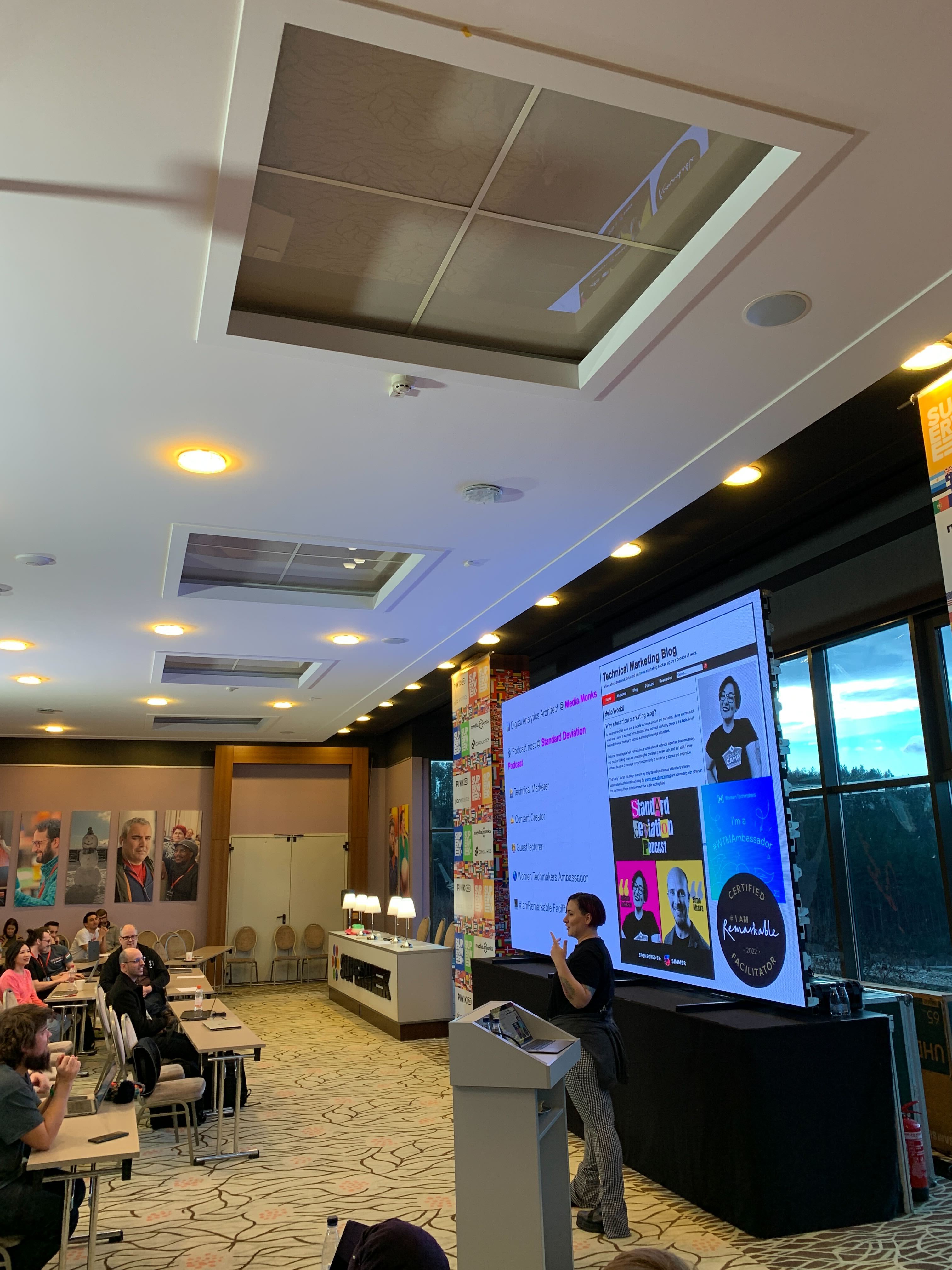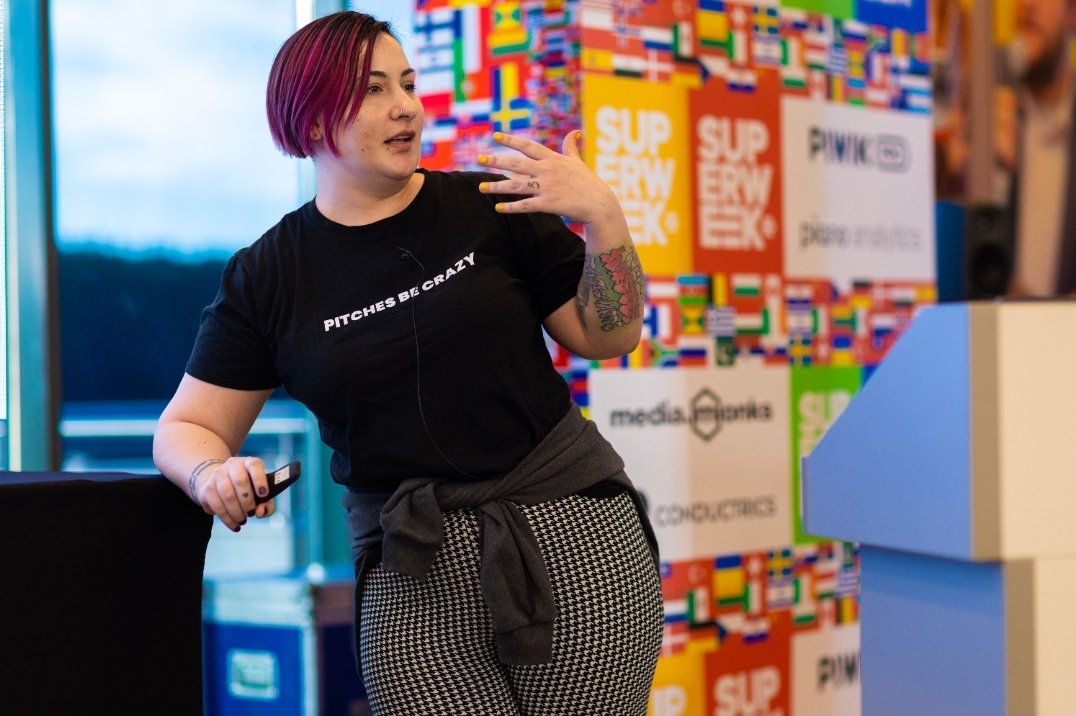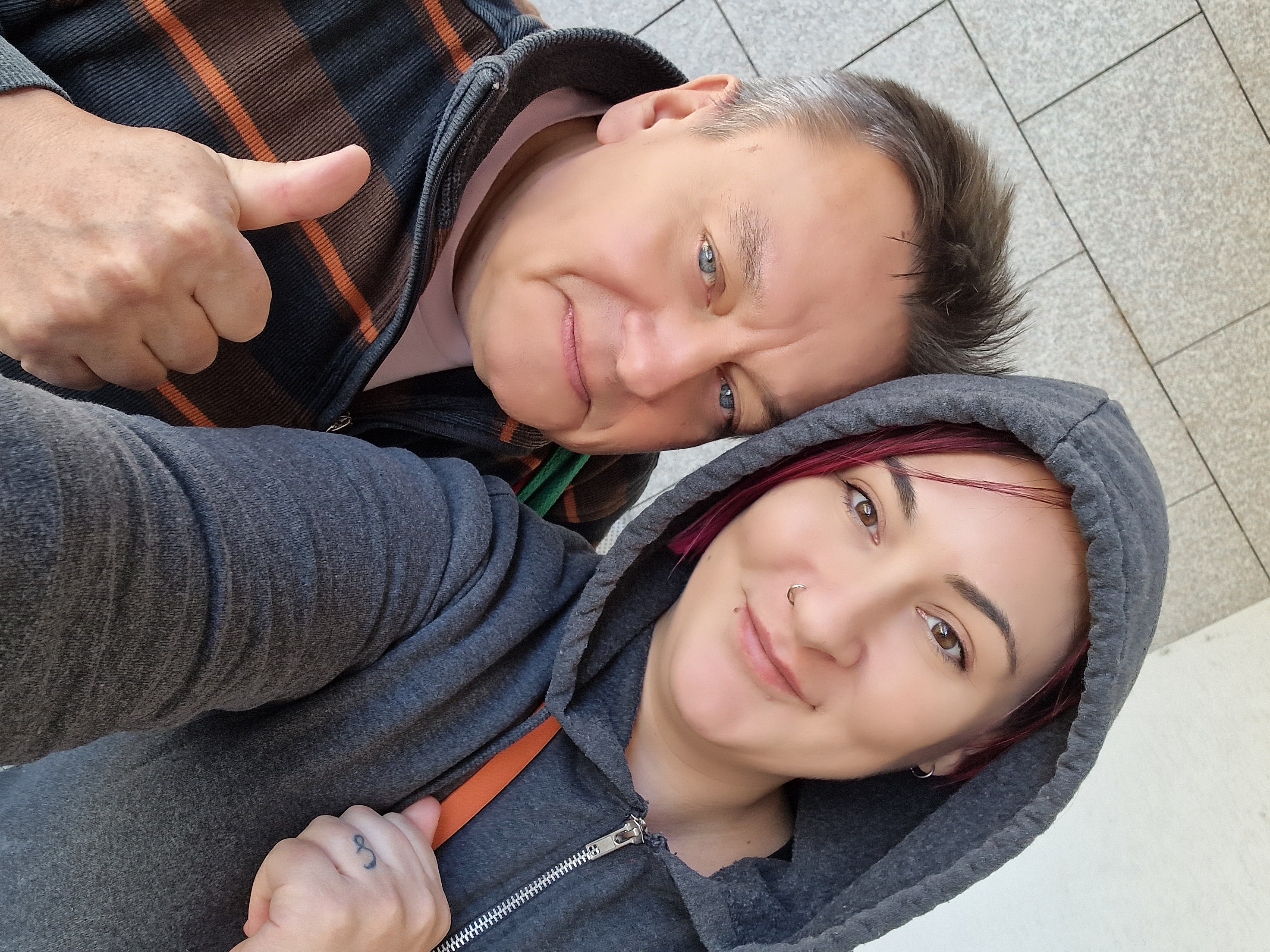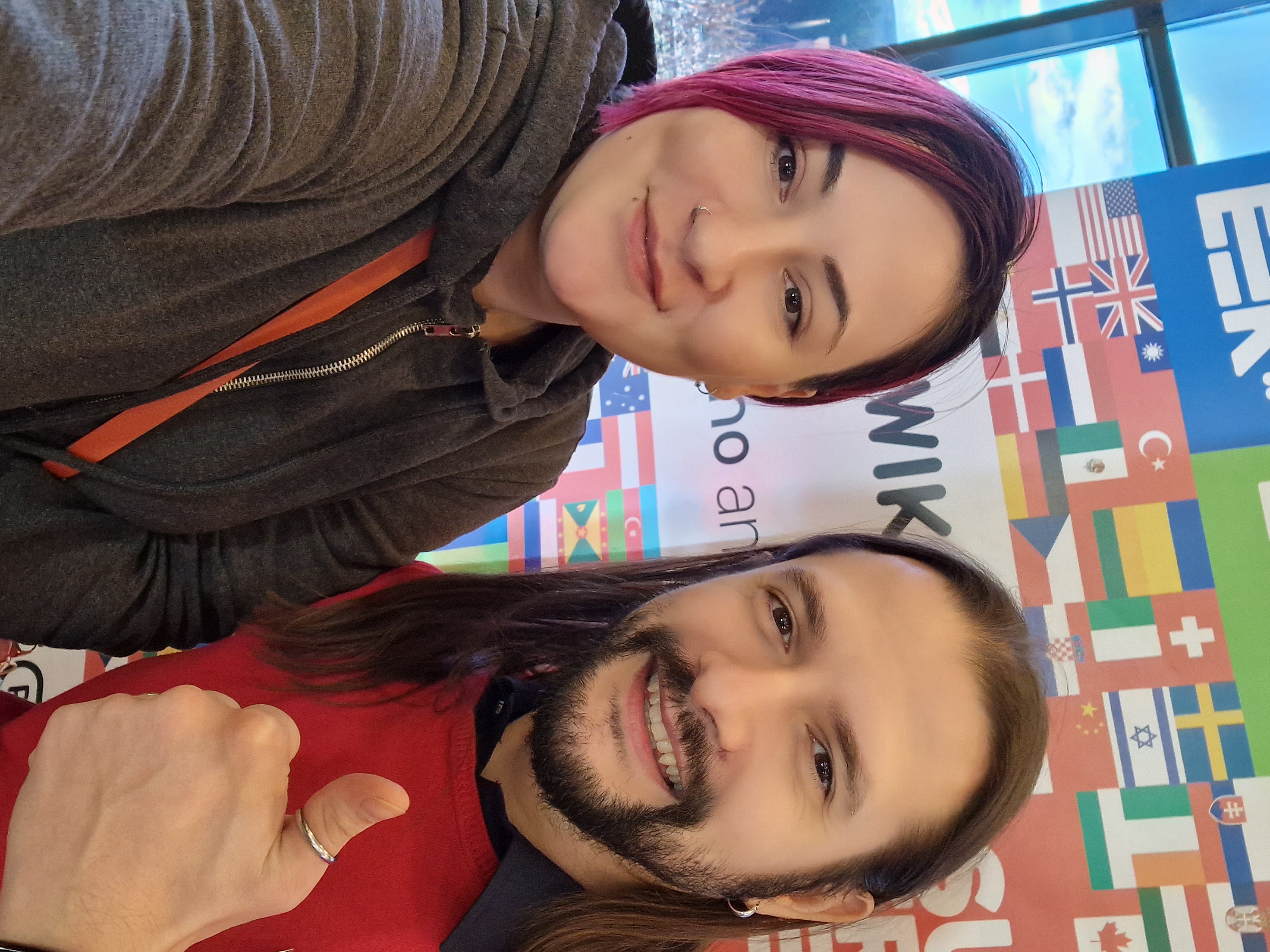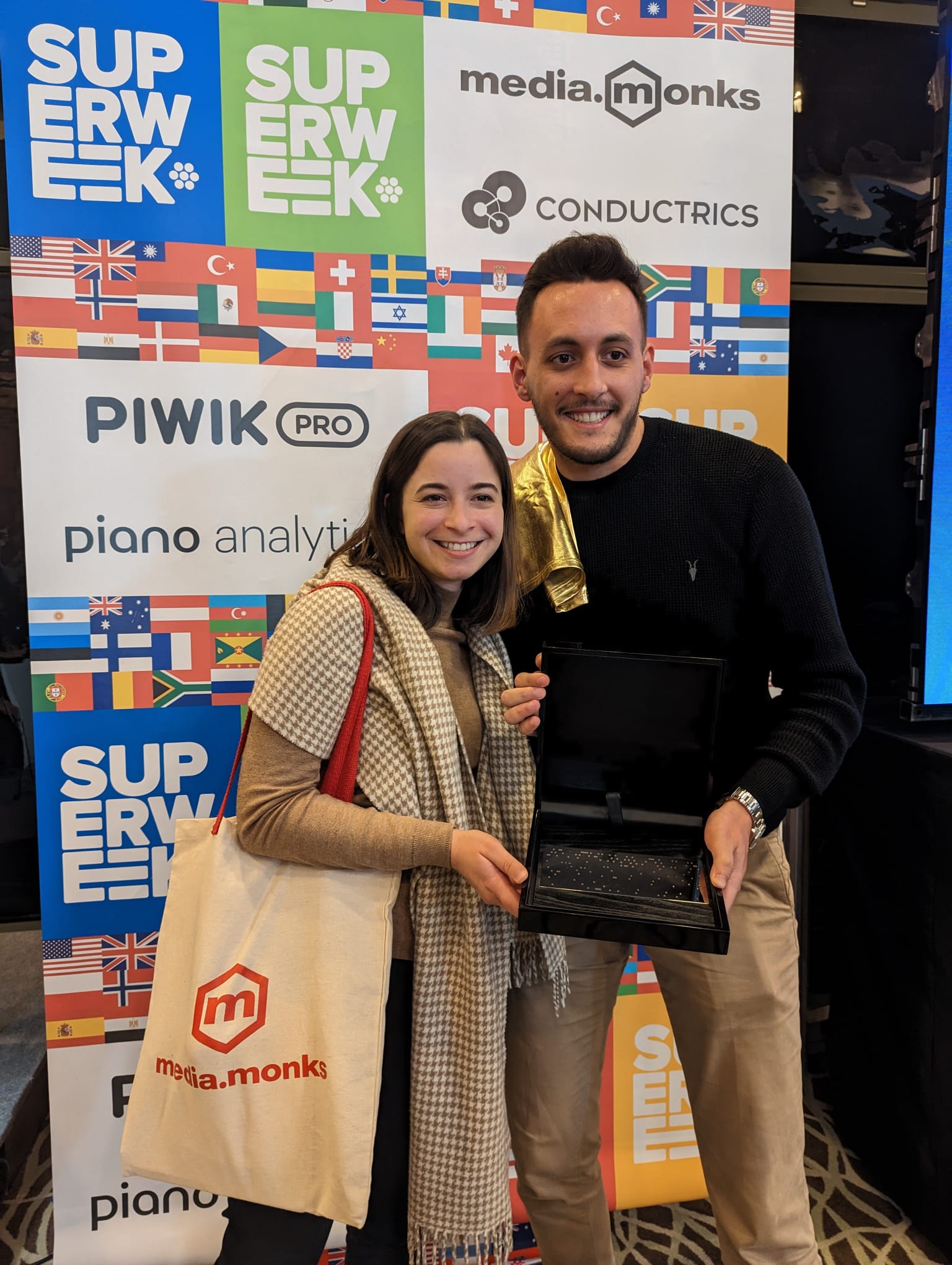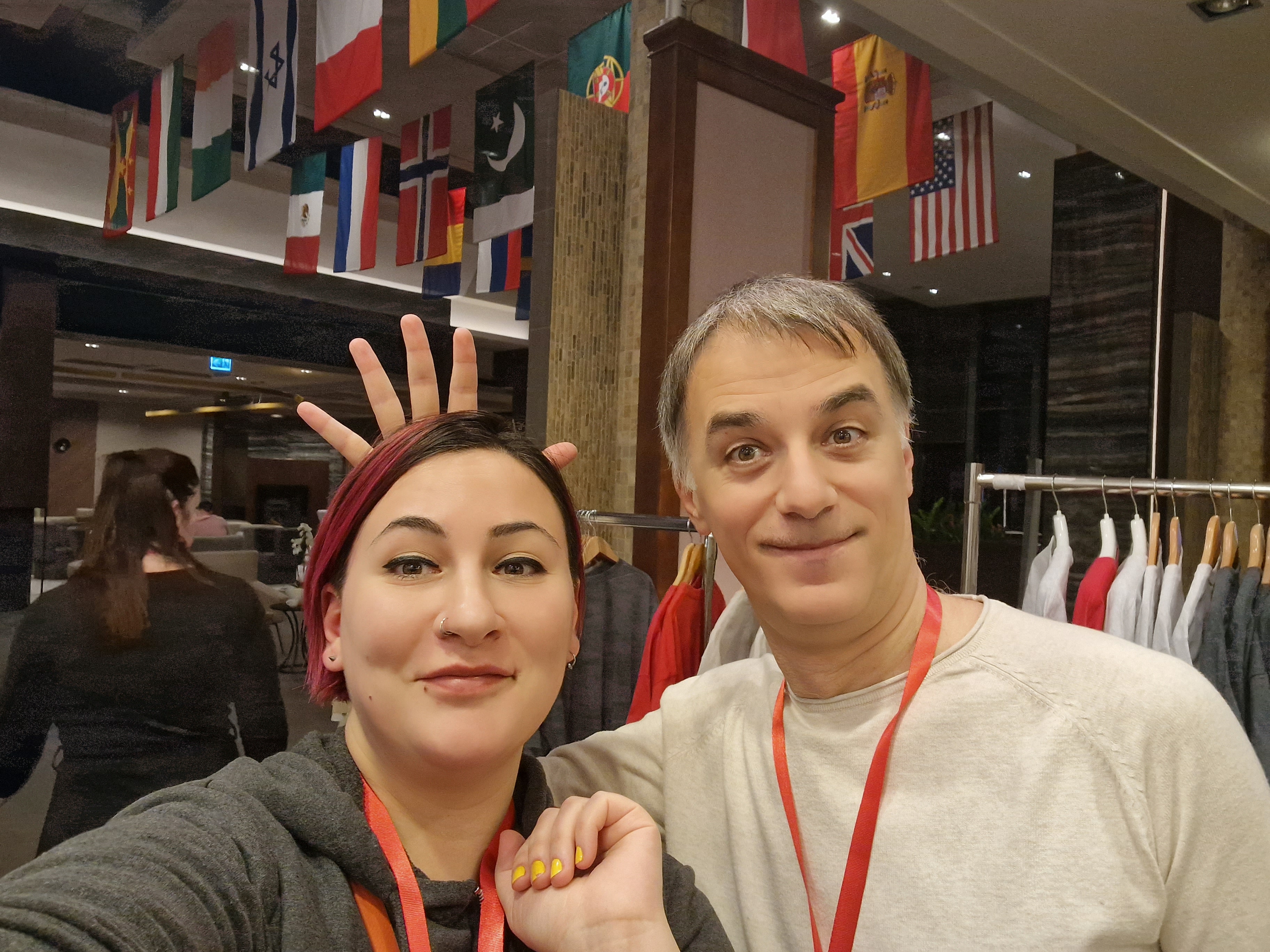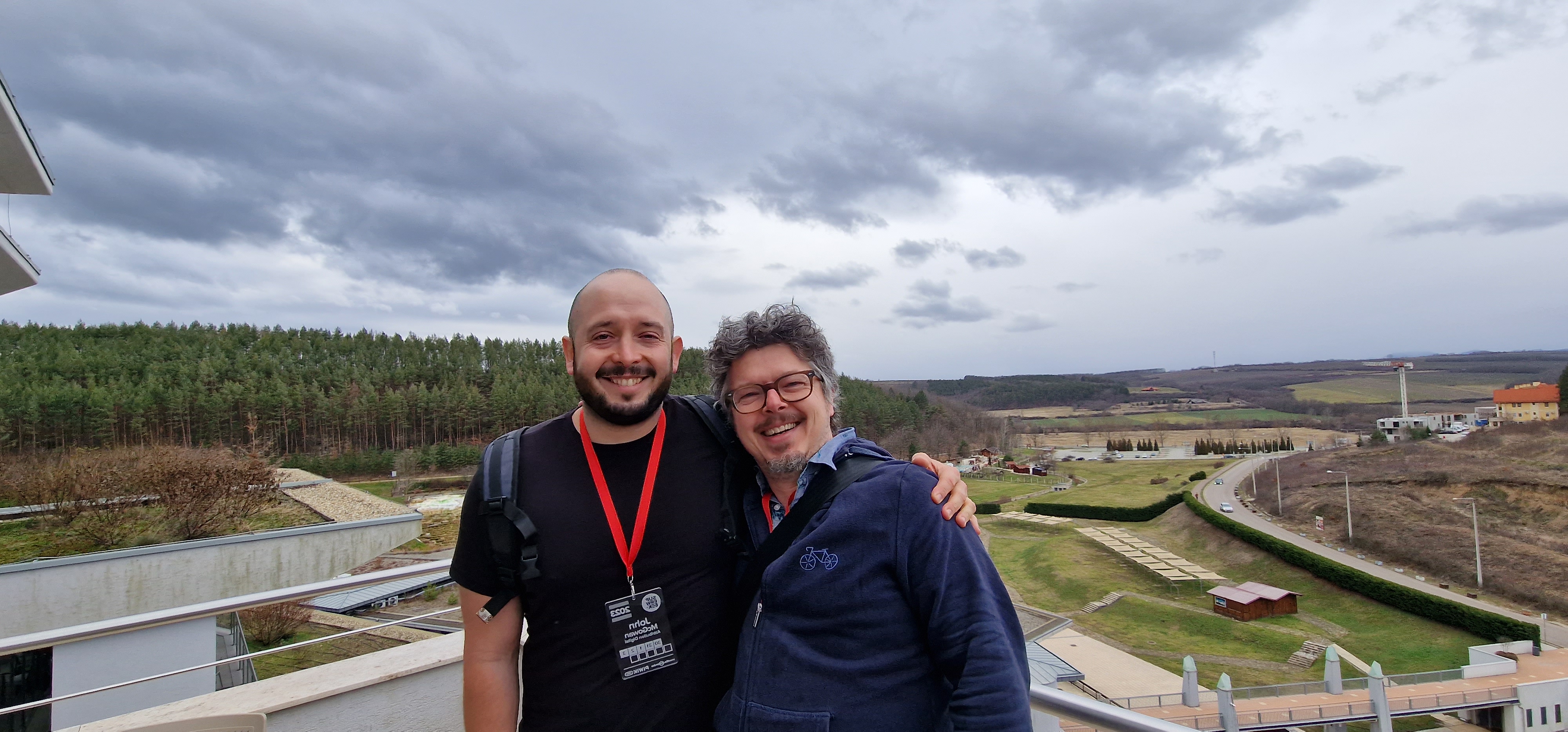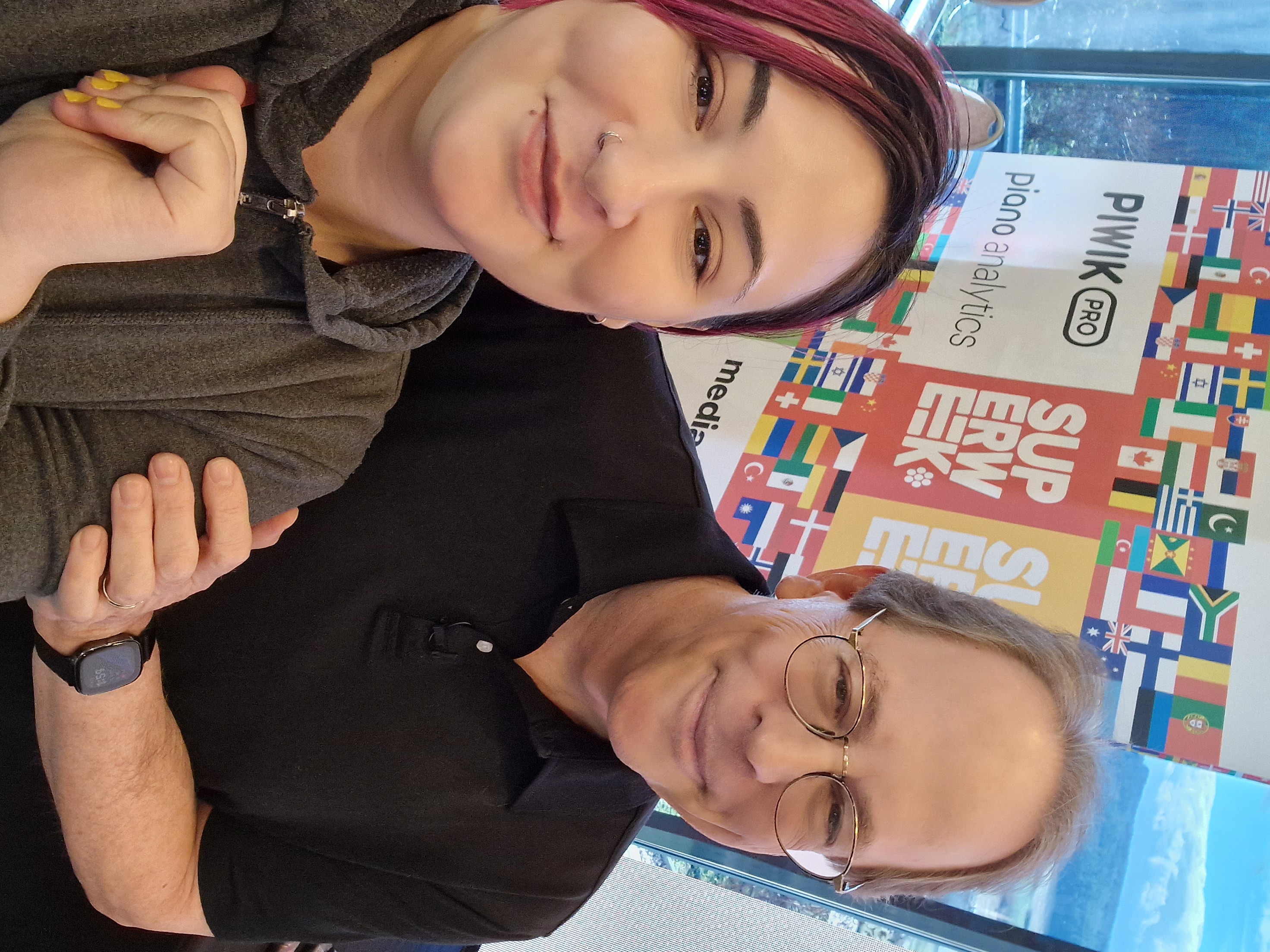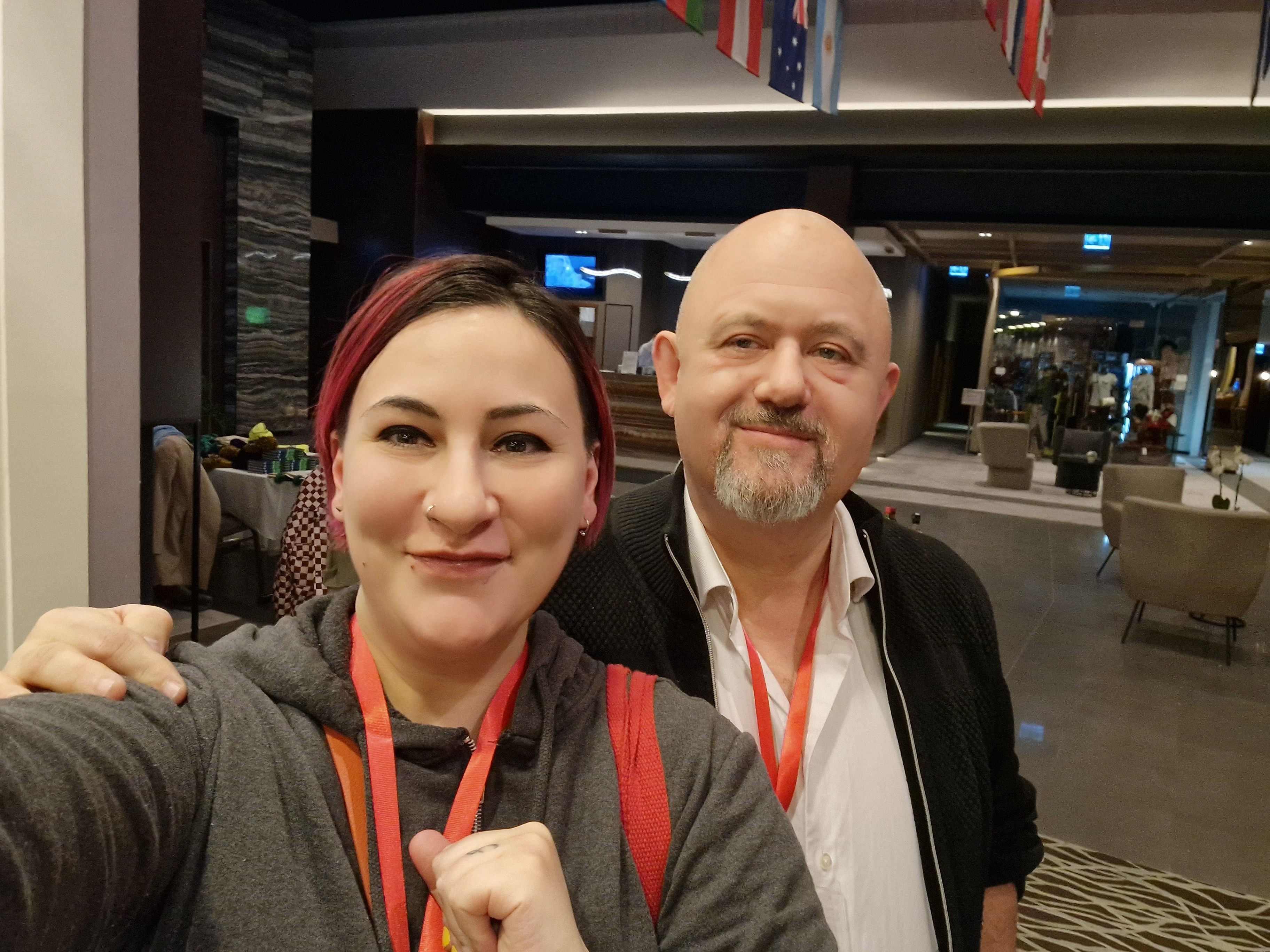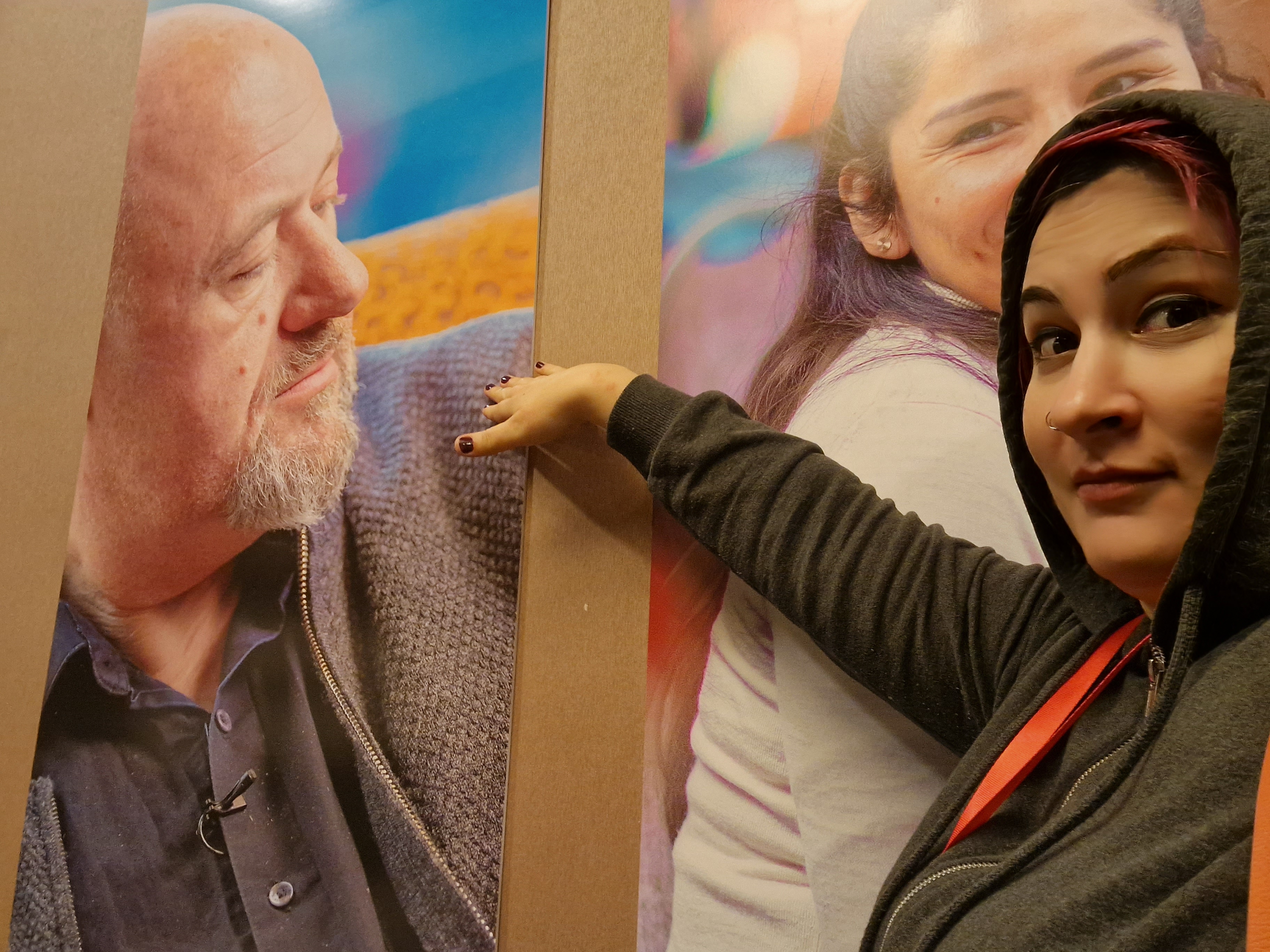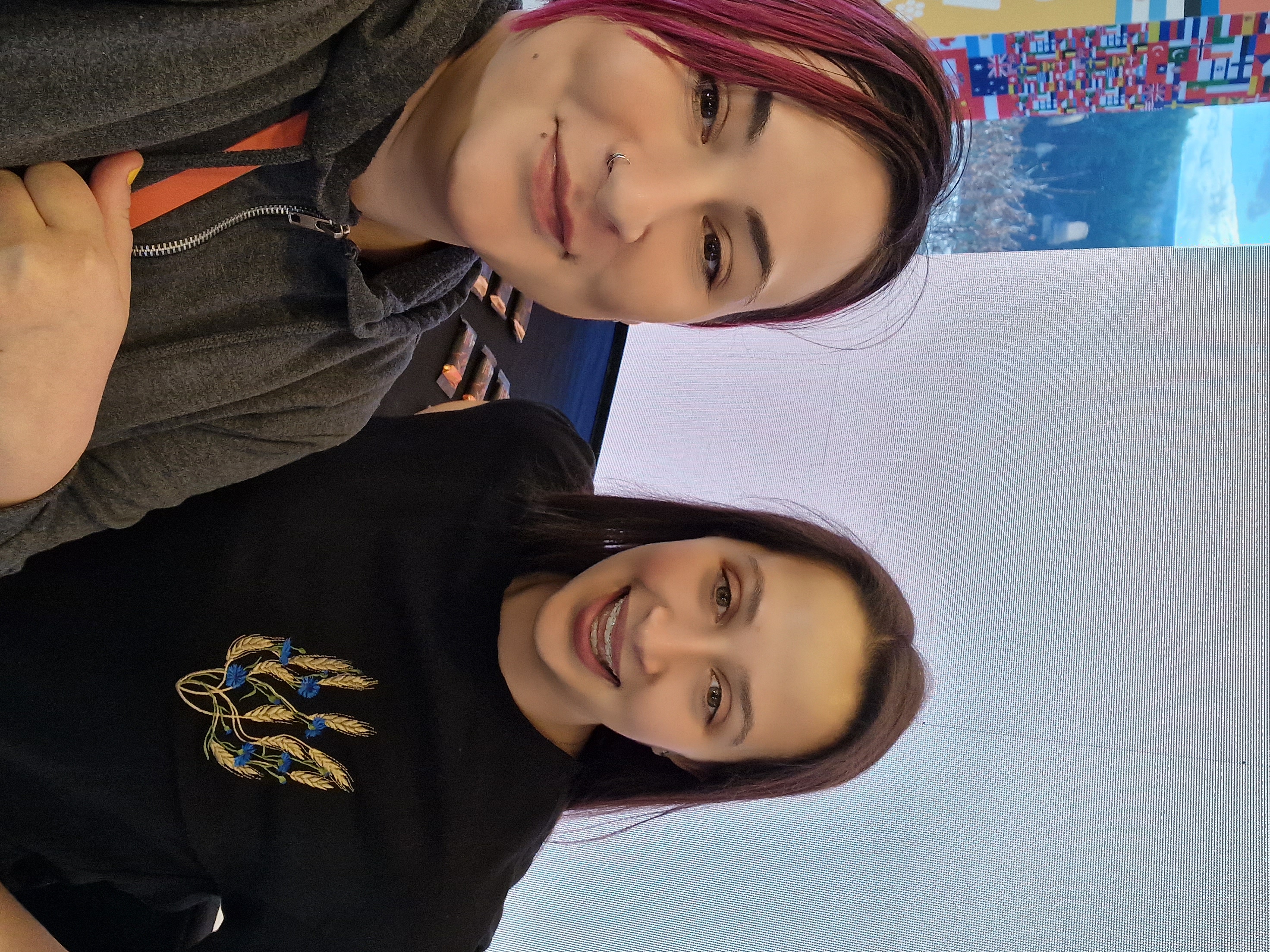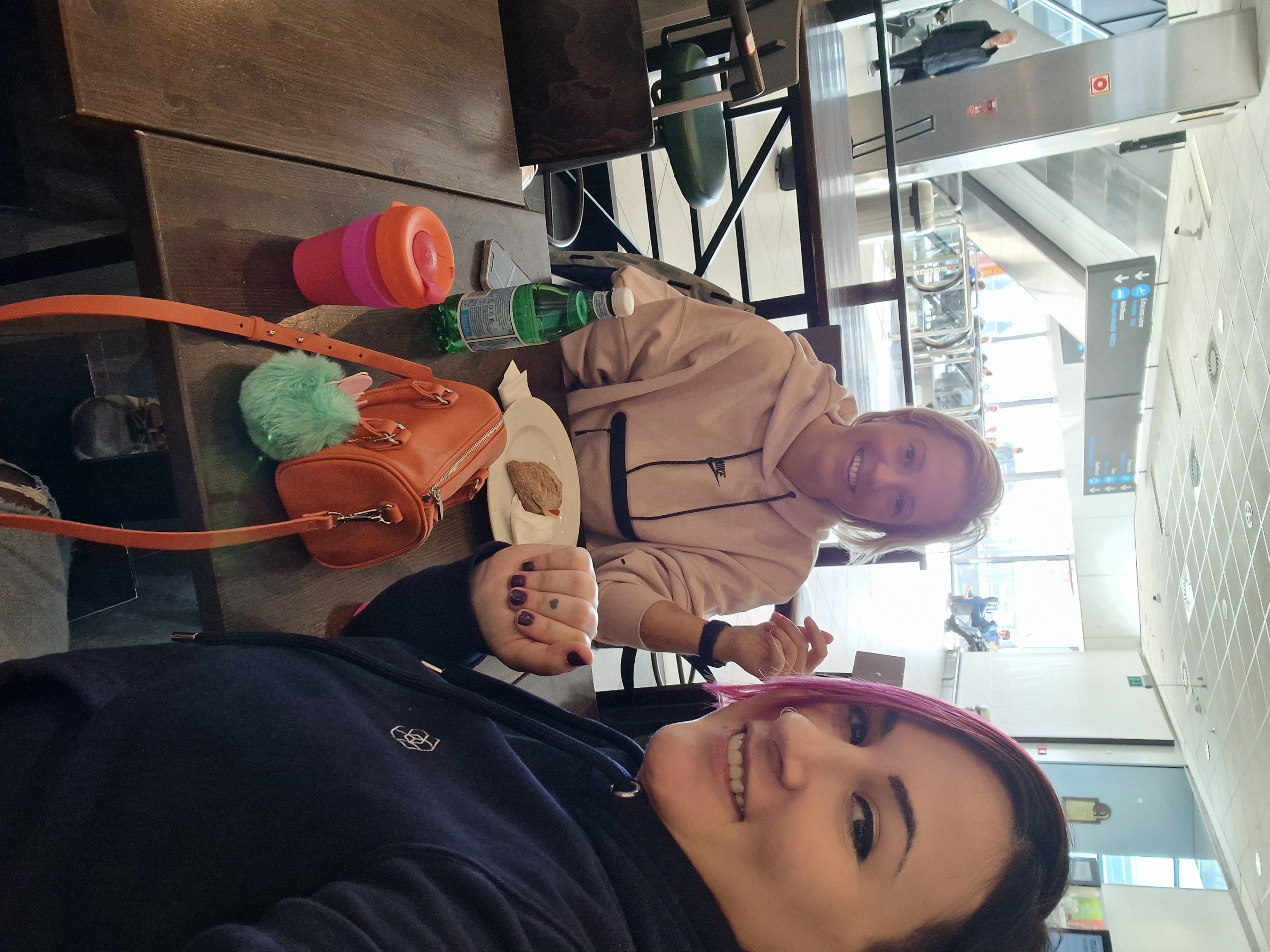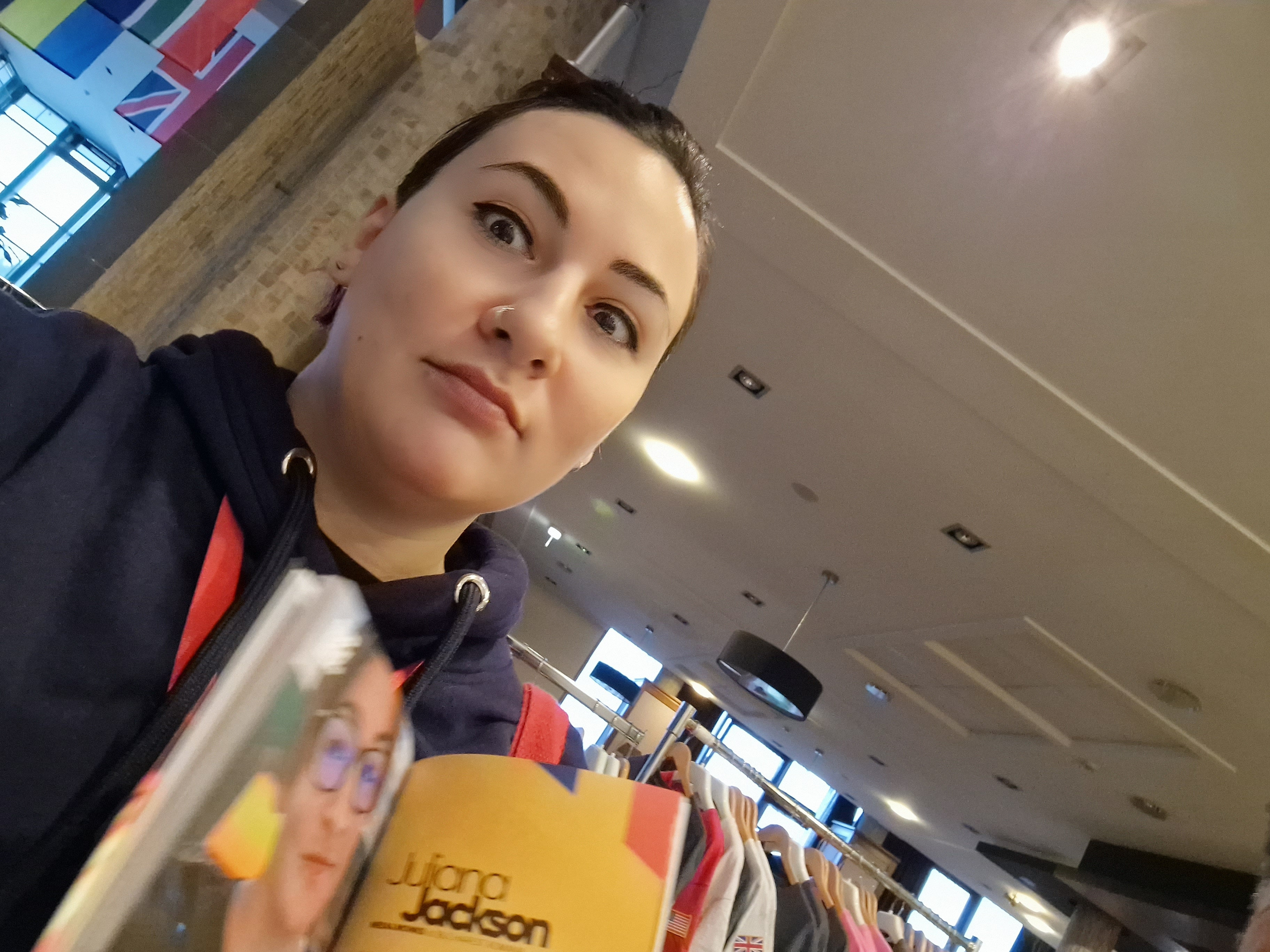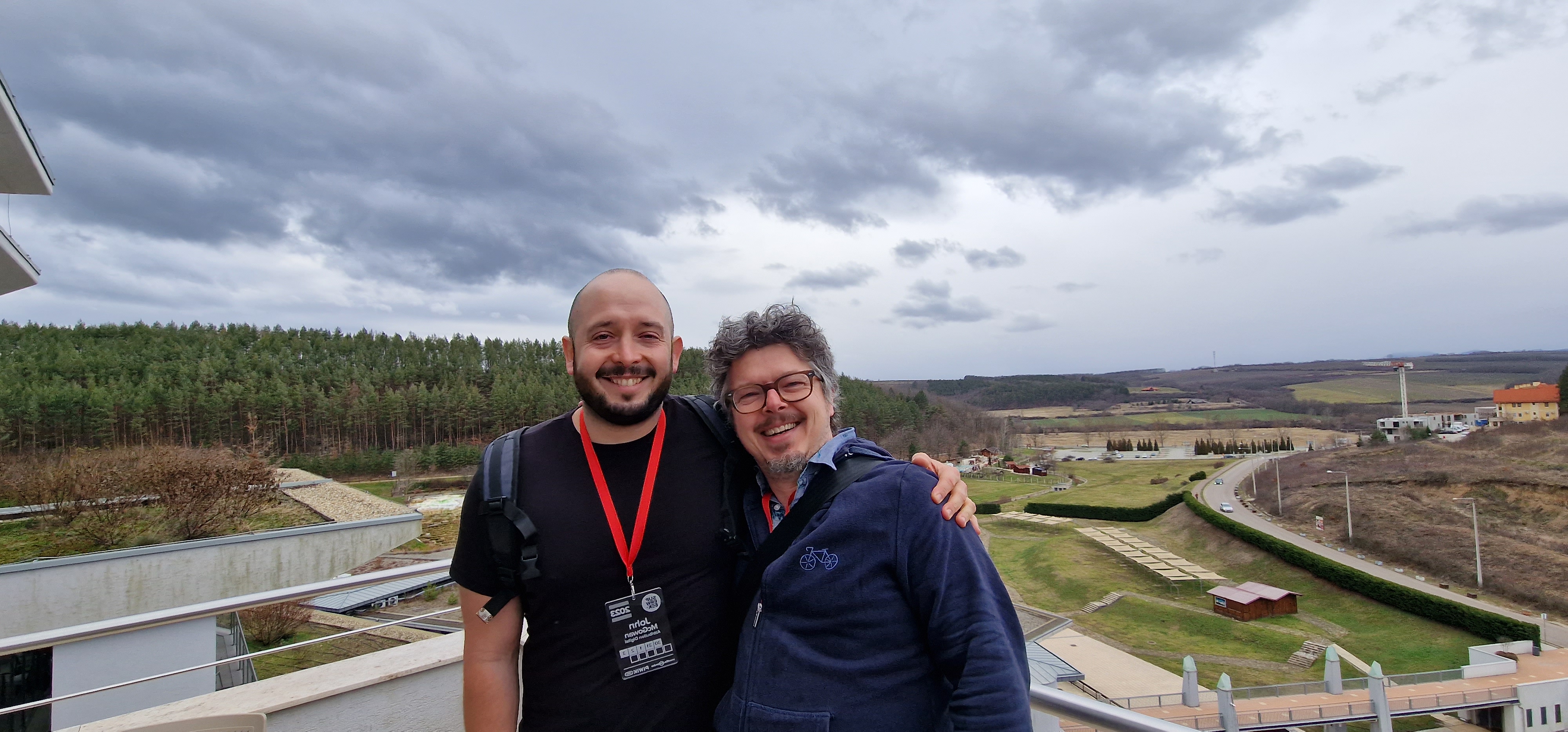 Superweek 2023: LIVE Streams!
For those of you that couldn't make it or are on the fence about it, you can also enjoy some sessions and some live interviews with amazing leaders in this community over on the Superweek Youtube channel about career, community, and trends.