Standard Deviation Podcast is your go-to resource for navigating a career in digital analytics or technical marketing.
Tune in to hear from top industry leaders on how to find success and continue learning in this exciting field.
Latest episode
Sponsors
This podcast is brought to you by our amazing sponsors at Team Simmer.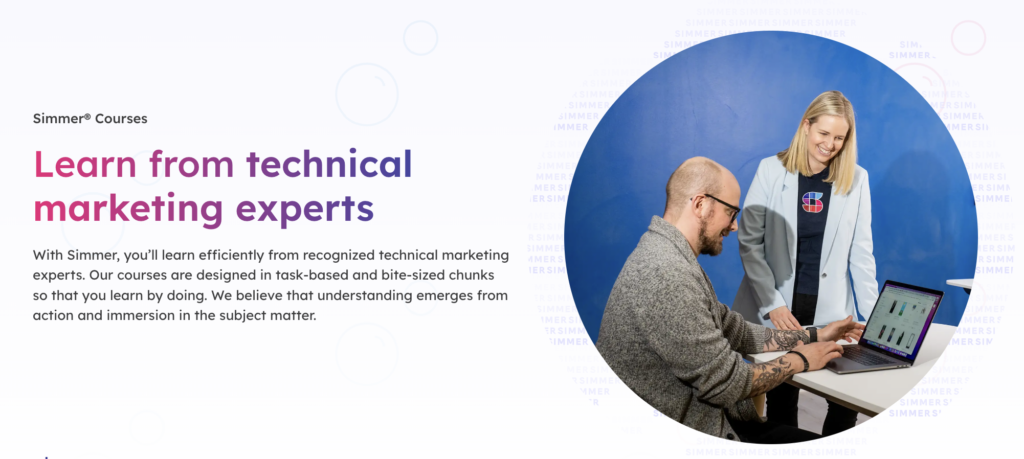 Team Simmer offers courses to anyone interested in taking a deep dive into certain technical marketing topics. You can count on them to guide you through the classes in a friendly and steady manner. They foster curiosity, focus on knowledge-sharing and value lifelong learning in everything we do.
Hosts