Standard Deviation Podcast – Season 2 (2023)
Standard Deviation Podcast is your go-to resource for navigating a career in digital analytics or technical marketing. Tune in to hear from top industry leaders on how to find success and continue learning in this exciting field.
My co-host for this season is Simo Ahava, Co-founder @8_bit_sheep & @team_simmer. Besides him being my co-host, Team Simmer is sponsoring this podcast making sure I provide you with quality sound, production and all the good stuff.
Watch the first episode here:
Or choose your favorite podcasting platform from here.
Season I – 2022
Releasing a podcast, especially a podcast about a topic such as data analytics, on your own is no small feat. It requires a lot of hard work and dedication to get everything just right – from the production and recording to the editing and all the other little details.

But for me, this project meant a lot. I was passionate about it and willing to take the time and effort to see it through. I wanted to help others see the analytics world from a different perspective, and not just because analysts are good at tech implementation.
So, even though it was nuts at times, I was determined to make it happen. And in the end, all the hard work paid off. The first season of this podcast was sponsored by CXL.
This was the podcast trailer for Season I.
Disclosure: This trailer was created in Canva, so I do not own any video content rights. However, I do own the rights to my podcast logo. My good friend Dave Brown narrated the audio.

I took it and mixed it together with SubOne, a friend and a fantastic engineer. We do not own the right to the music sample, though.
I cannot thank all of you enough for tuning in and listening to this. This podcast is so dear to me; it was such an effort to keep it up.
RESULTS?!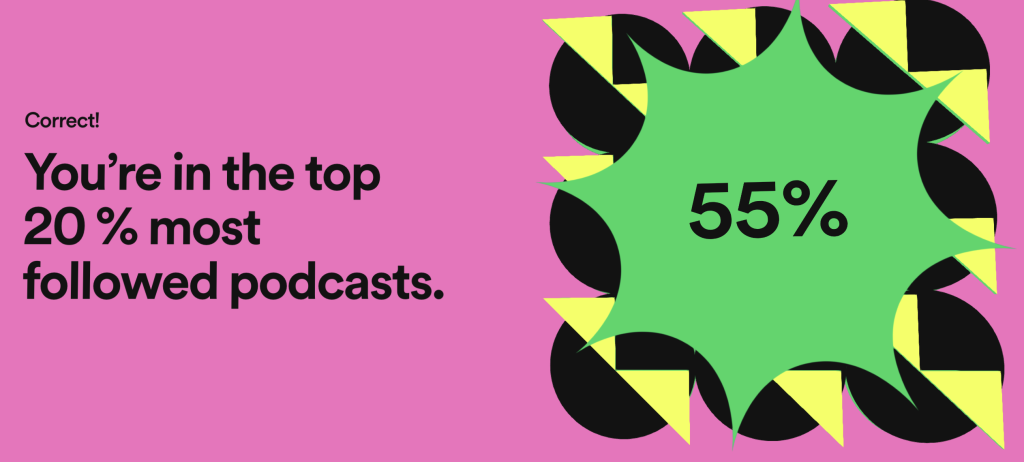 These were my guests in the first season: