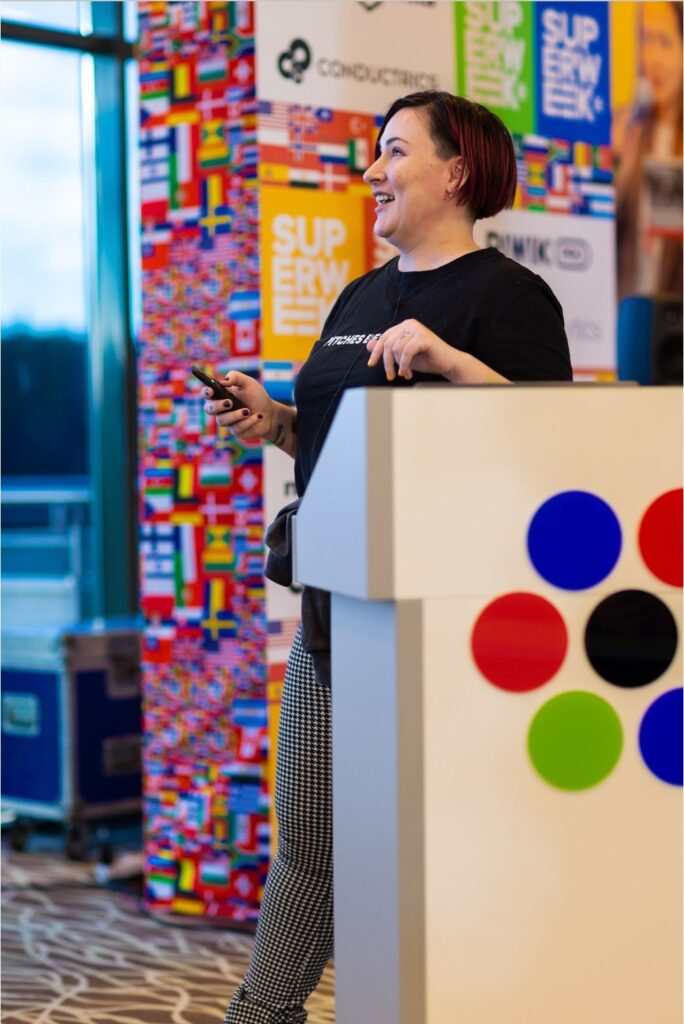 Thirteen years in digital marketing have honed my approach: Data must be a bridge, not a barrier, to team integration.
With a background as head of product and growth, I've seen how aligned teams amplify strategies and drive impactful outcomes. I'm invested in fostering this alignment—clarifying roles, meshing goals, and enhancing the harmony between data insights and business success.
Drawing from a decade-long experience in digital marketing and product development, my unique strength is forging strategic collaboration informed by data. I excel in steering products that meet business milestones and deeply resonate with users.
That's why I've created this blog—to share my adventures, insights, and the nitty-gritty of technical marketing, data, and product.
More importantly, I want to connect with those of you who are just as excited about this field as I am and work together to give more to this amazing community.

Hope you enjoy the content!
– Juliana
---
Standard Deviation Podcast: Latest episodes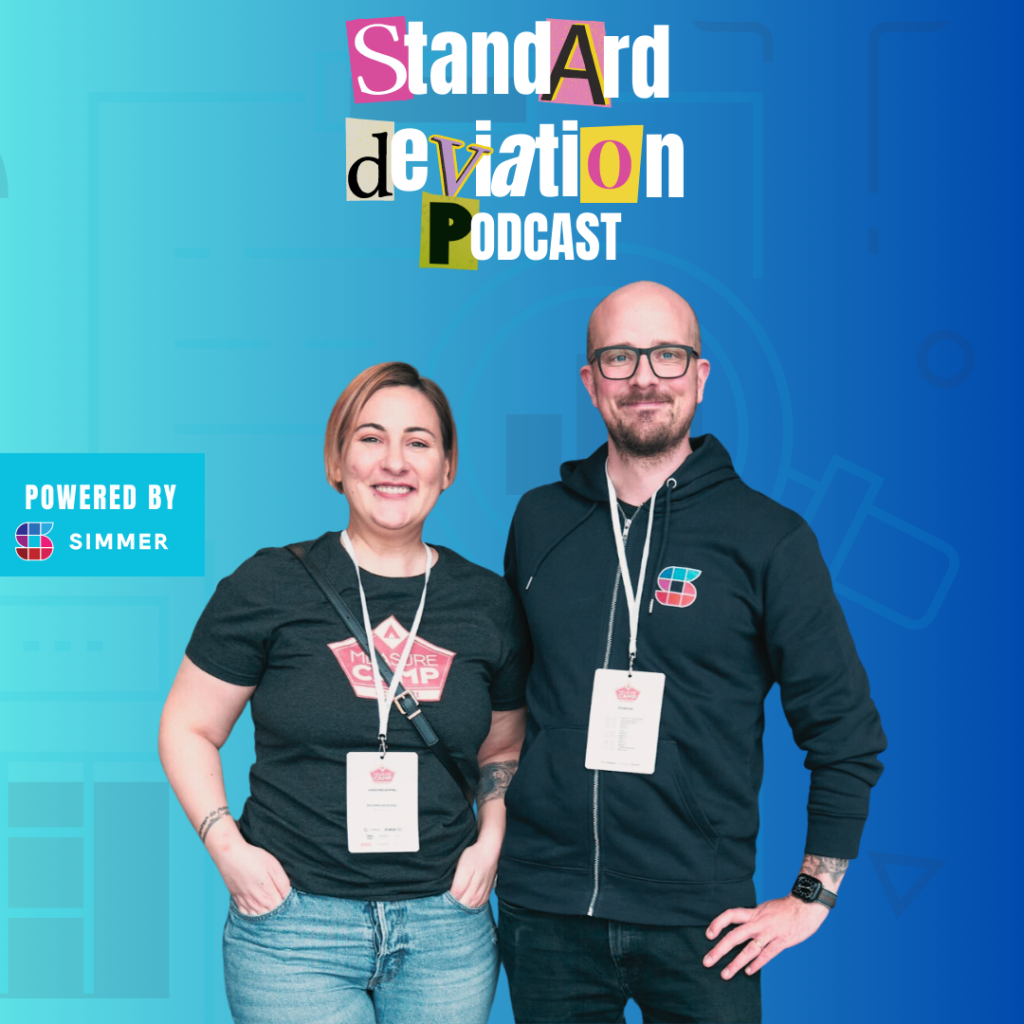 Tune in to listen to the latest episodes.
Standard Deviation Podcast is your go-to resource for navigating a career in digital analytics or technical marketing. Tune in to hear from top industry leaders on how to find success and continue learning in this exciting field.
Latest from the blog