Hello World!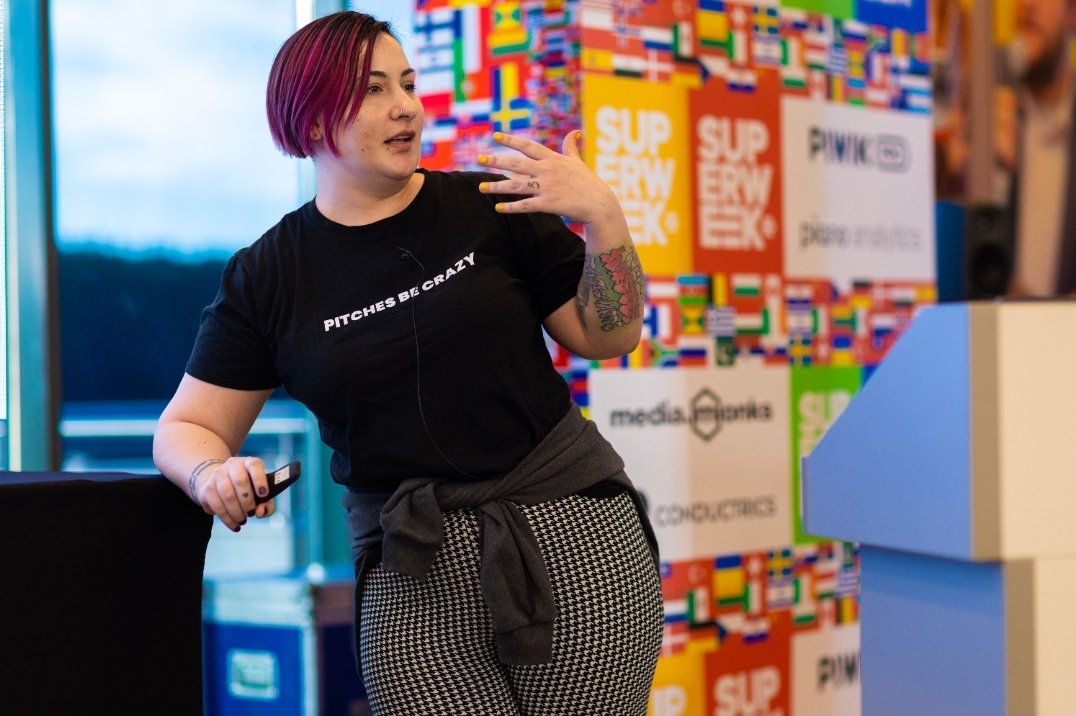 I'm Juliana. Welcome to my blog!
As someone who has spent over a decade working in product and marketing, I have learned a lot about what it takes to succeed in this field and what technical marketing brings to the table. And I believe that one of the keys to success is sharing knowledge with others.

Technical marketing is a field that requires a combination of technical expertise, business savvy, and creative thinking. It can be a rewarding but challenging career path, and as I said, I know firsthand the value of having a supportive community to turn to for guidance and inspiration.

That's why I started this blog – to share my insights and experiences with others who are passionate about technical marketing. By sharing what I have learned and connecting with others in this community, I hope to help others thrive in this exciting field.
Latest Standard Deviation Podcast episodes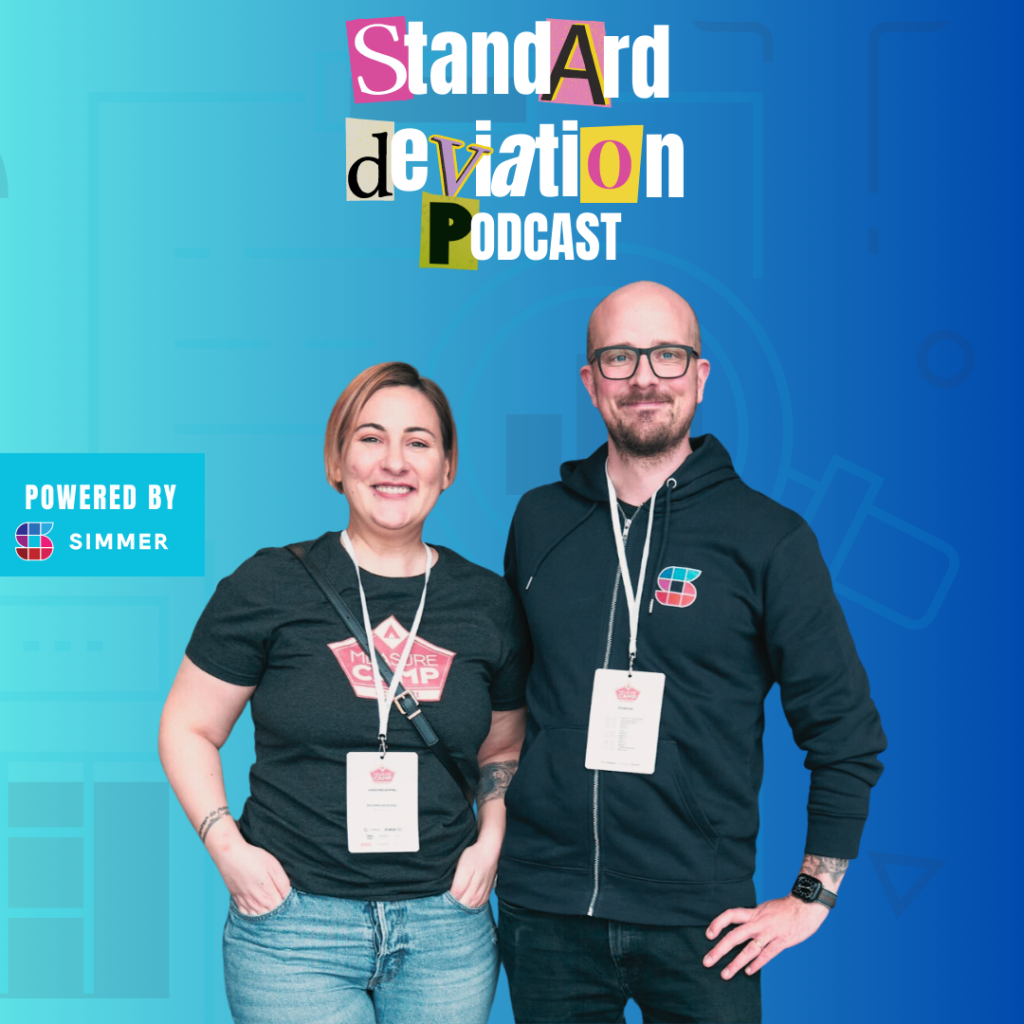 Latest blog posts
SUPERWEEK conference is a unique, annual gathering of digital marketing professionals, analysts and thought leaders of the measurement industry.