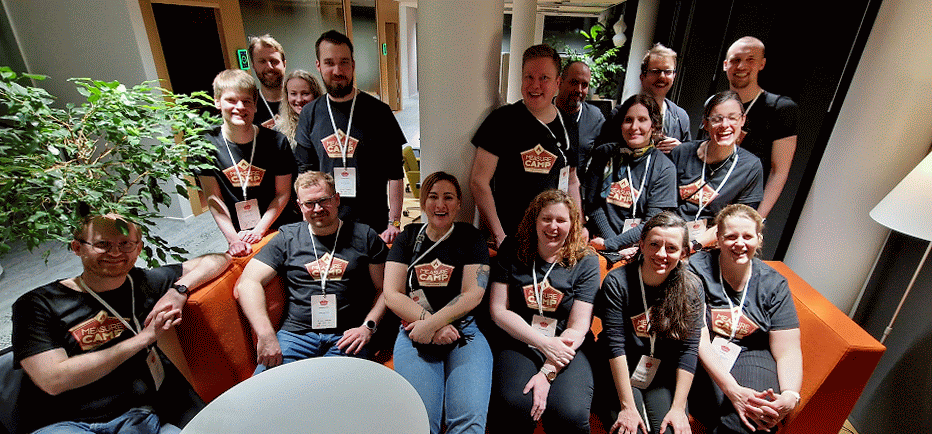 Diving into digital marketing 13 years ago, I got hooked on the blend of tech-savvy, business sense, and creative thinking it demanded. Challenges? Absolutely. But oh, the rewards! That's why I've created this blog—to share my adventures, insights, and the nitty-gritty of technical marketing.
More importantly, I want to connect with those of you who are just as excited about this field as I am and work together on giving more to this amazing community.

Hope you enjoy the content!
– Juliana
---
Standard Deviation Podcast: Latest episodes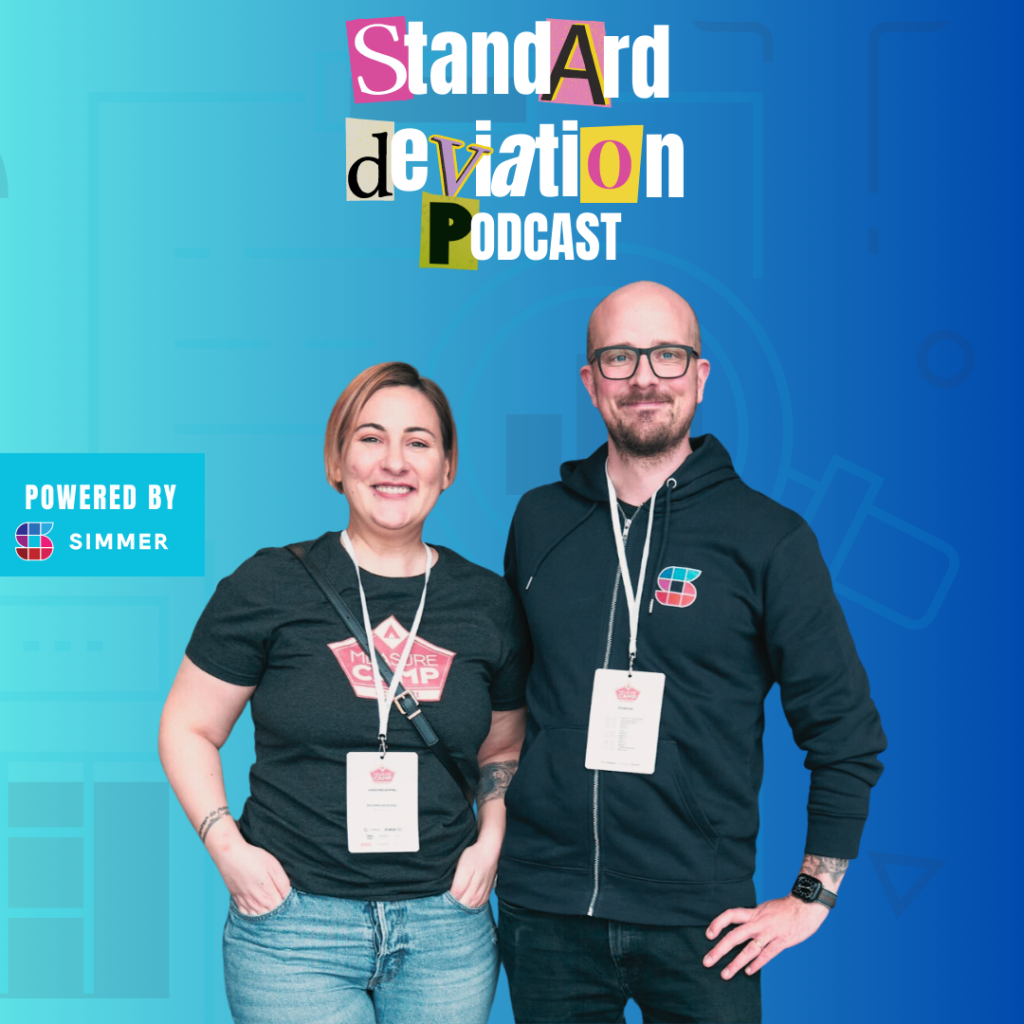 Tune in to listen to the latest episodes.
Standard Deviation Podcast is your go-to resource for navigating a career in digital analytics or technical marketing. Tune in to hear from top industry leaders on how to find success and continue learning in this exciting field.
Latest from the technical marketing blog