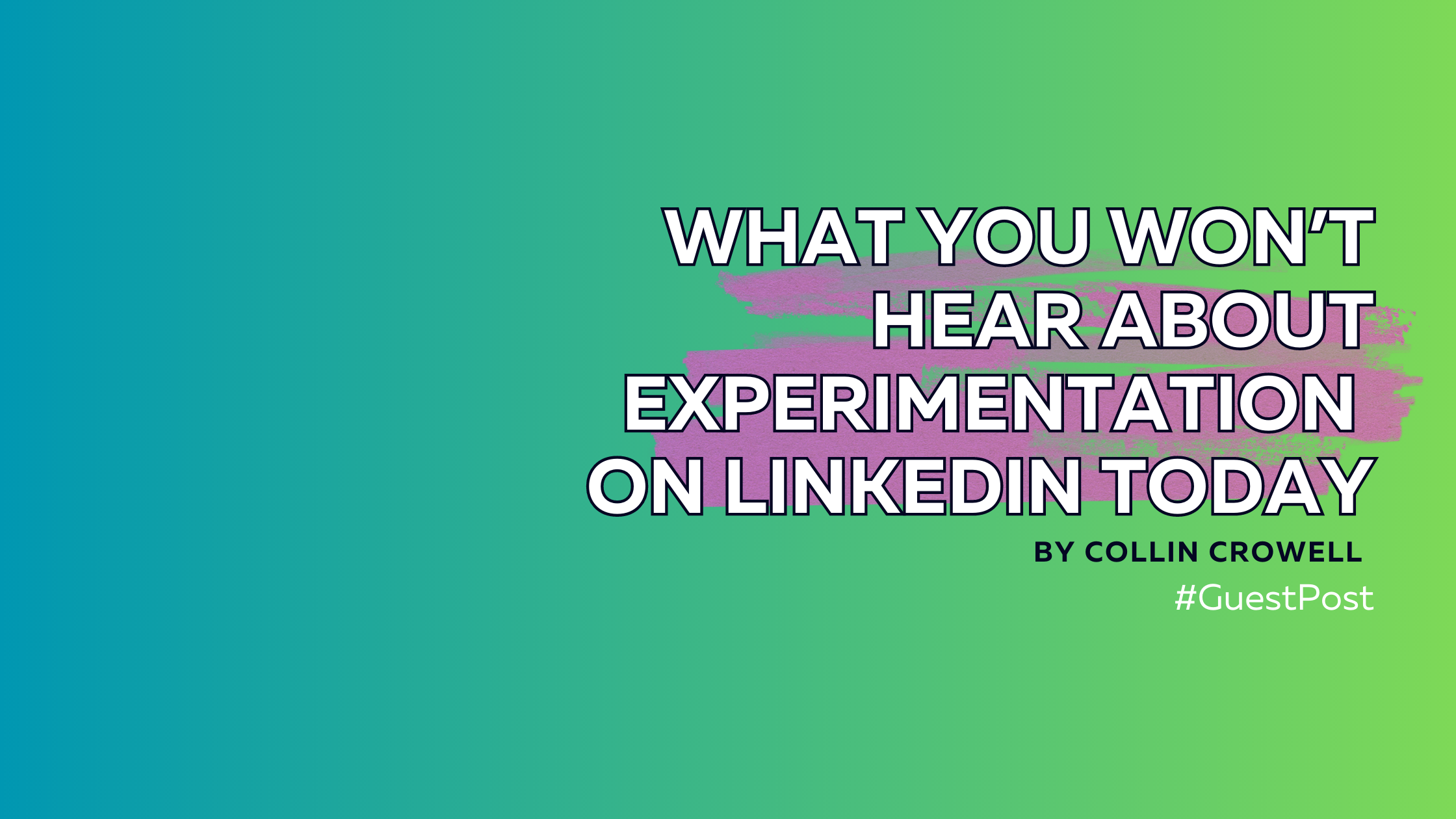 There is no better-proven method of delivering steady and sustained growth than experimentation.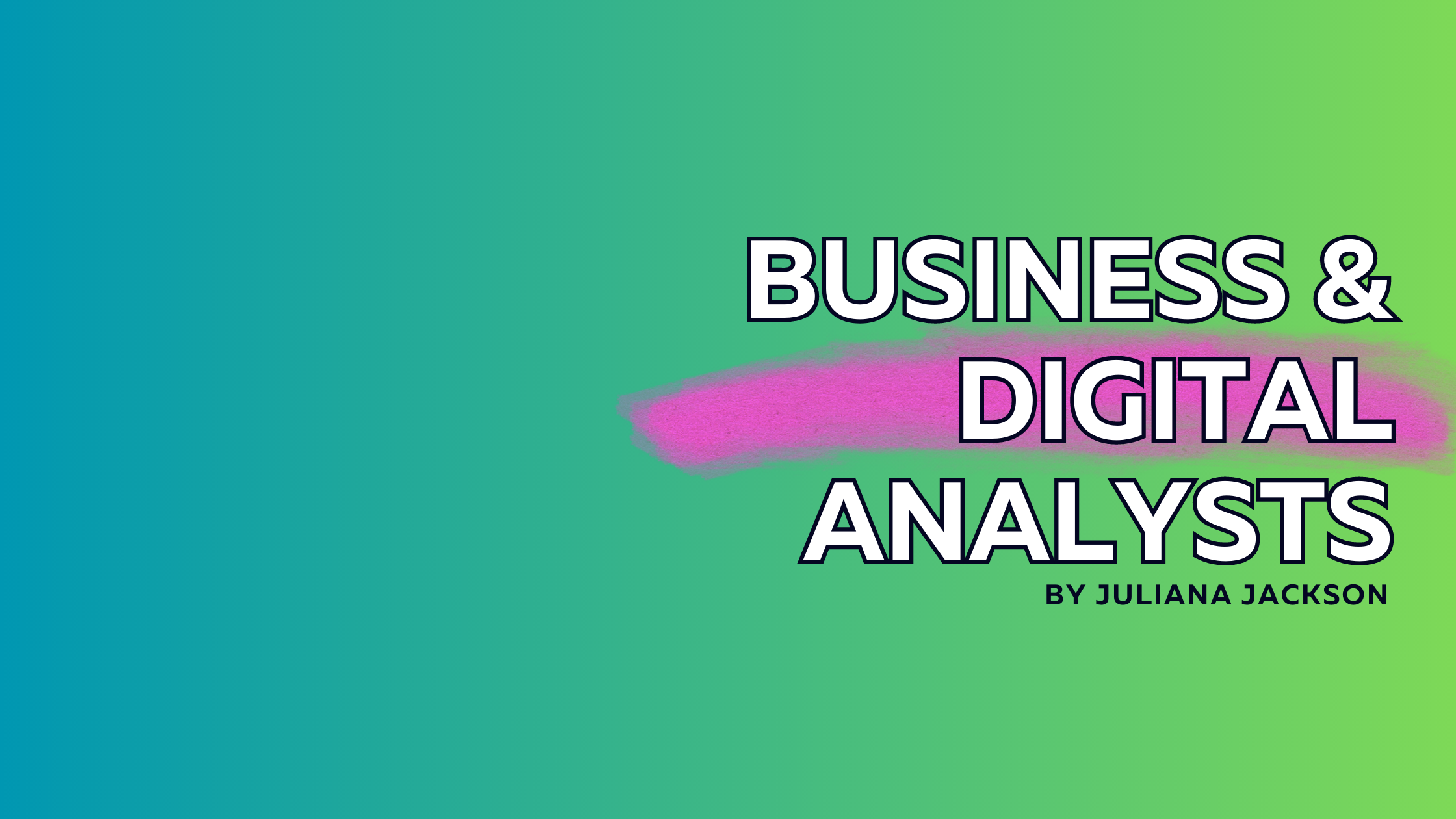 Learn how business knowledge can help digital analysts create or maximize their impact on their projects.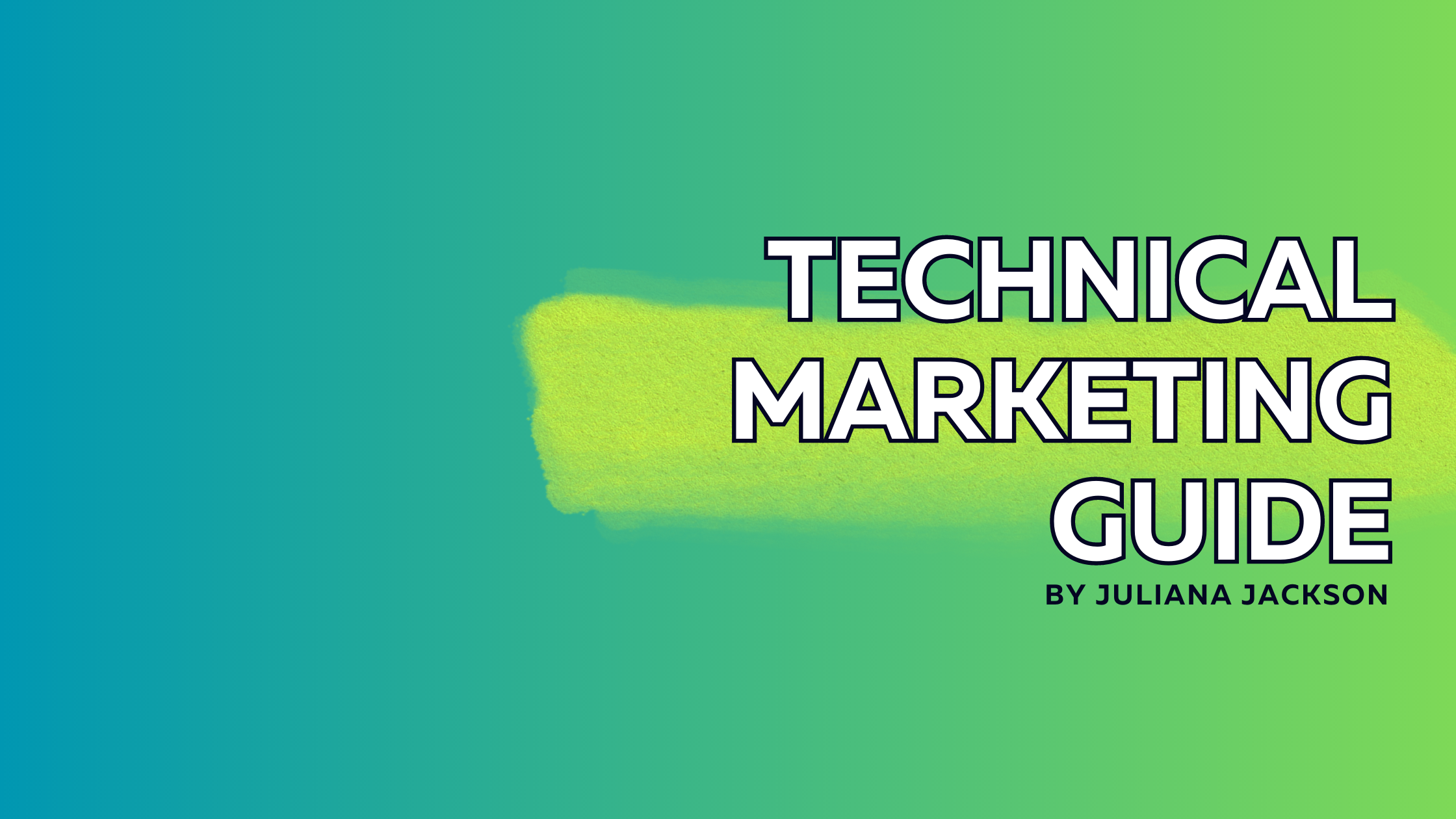 The technical marketing guide will help improve your technical marketing knowledge with 11 chapters on topics from web analytics to cloud computing and APIs.