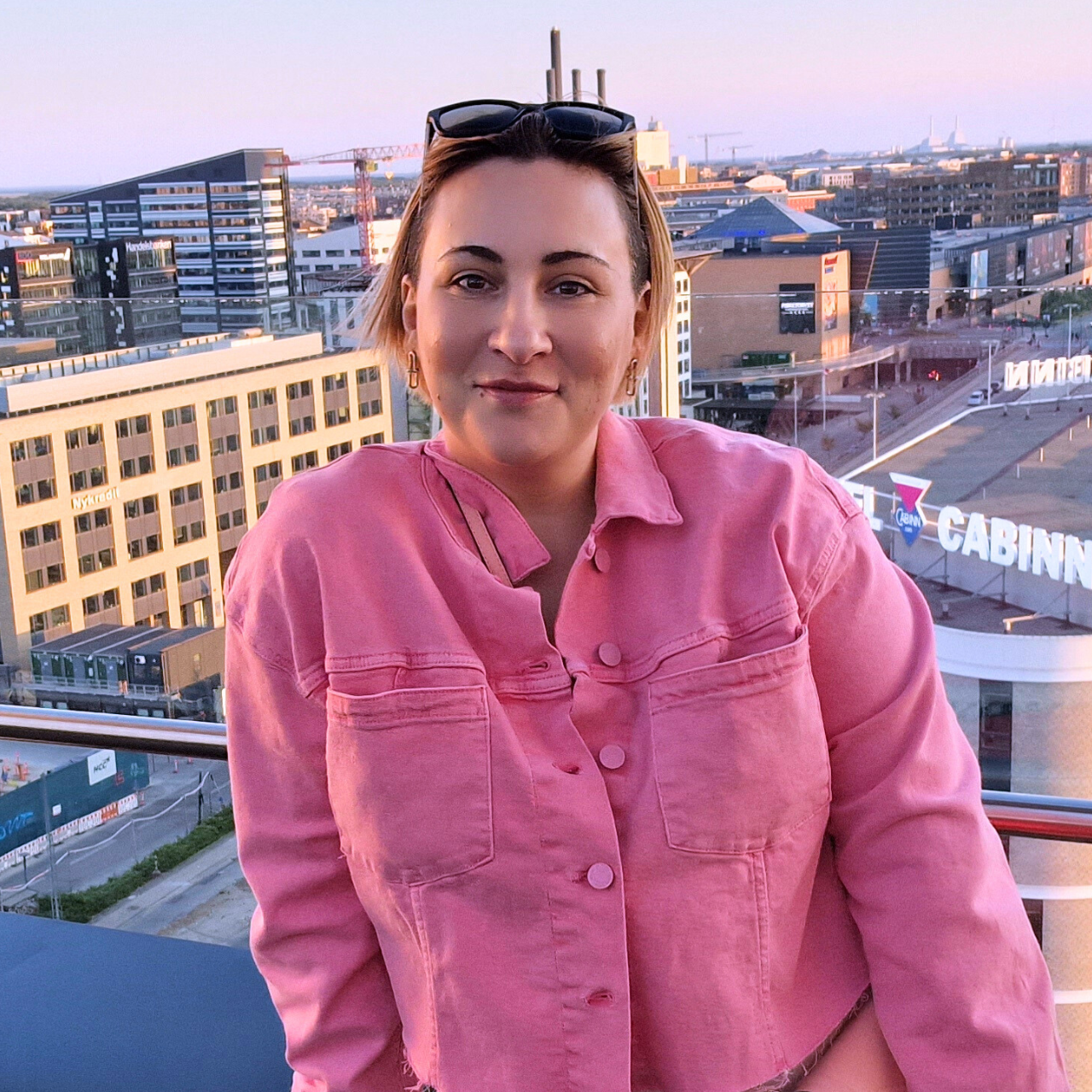 Hi there, I'm Juliana.
Technical Marketing Expert
I've been in digital marketing for 13 years. I've done everything besides SEO, but in the end, I decided to stick to digital analytics and experimentation. I always felt that these 2 fields together make up what I truly understand and enjoy doing as a technical marketing specialist.
I'm also a content creator; I started Standard Deviation Podcast in May 2022 and ran it on my own until 2023, when I started doing it with Simo Ahava. The podcast is sponsored by TeamSimmer.com
Besides that, I have created this blog where I write about technical marketing and share old and new learnings from this crazy field. You should check out my Technical Marketing Guide.
In addition to my professional pursuits, I am a Women Techmakers Ambassador and an #IamRemarkable facilitator.
You can catch me at almost all analytics events around Europe, either speaking or hanging out with a bunch of nerds just like myself.
Looking for a keynote speaker for your event?
I'm an international speaker at marketing and digital analytics events throughout Europe.
I have spoken at events like Superweek, Meet Magento, The Future of Ecommerce, How To Web, and many others.