After a successful and FUN decade working as a product manager (and many related titles specific to product marketing), I am now working as a digital analytics architect at Media.Monks and continuing to improve as a Technical Marketing Specialist every single day.
People ask me a lot: What does a Technical Marketing Specialist do?
It took me some time to realize that is the name of what I have been doing for so long.
A technical marketing specialist can do things like:
Setting up and managing marketing automation platforms and tools
Analyzing and optimizing website performance and conversion rates
Collaborating with developers to create custom tracking and reporting solutions
Designing and implementing A/B and multivariate testing to improve the effectiveness of marketing campaigns
Developing and managing technical aspects of email marketing campaigns, such as segmentation, delivery, and tracking
Conducting market and competitor research to identify trends and opportunities
Sounds familiar? Yes. There is a myth about non-technical marketers. And I wrote more about that in my technical marketing guide.
I love this field and identify with this specialization so dearly because it allows me to use my technical skills and knowledge to drive marketing initiatives that generate leads, increase conversions, and improve customer engagement.
I have a strong understanding of data analysis and website optimization and am skilled in using marketing technology to improve the efficiency and effectiveness of marketing efforts. Plus, it's so fun and rewarding!
My passion for problem-solving, driven by my curiosity, drives my work in building efficient systems that tackle complex issues.
I absolutely love solving puzzles, figuring out the answers to tricky problems, and uncovering hidden insights. It's like a never-ending game for me, and I'm always up for the challenge!
Technical Marketing is fun, but my extracurricular activities are also fun!
In addition to my professional pursuits, I am a Women Techmakers Ambassador and an #IamRemarkable facilitator.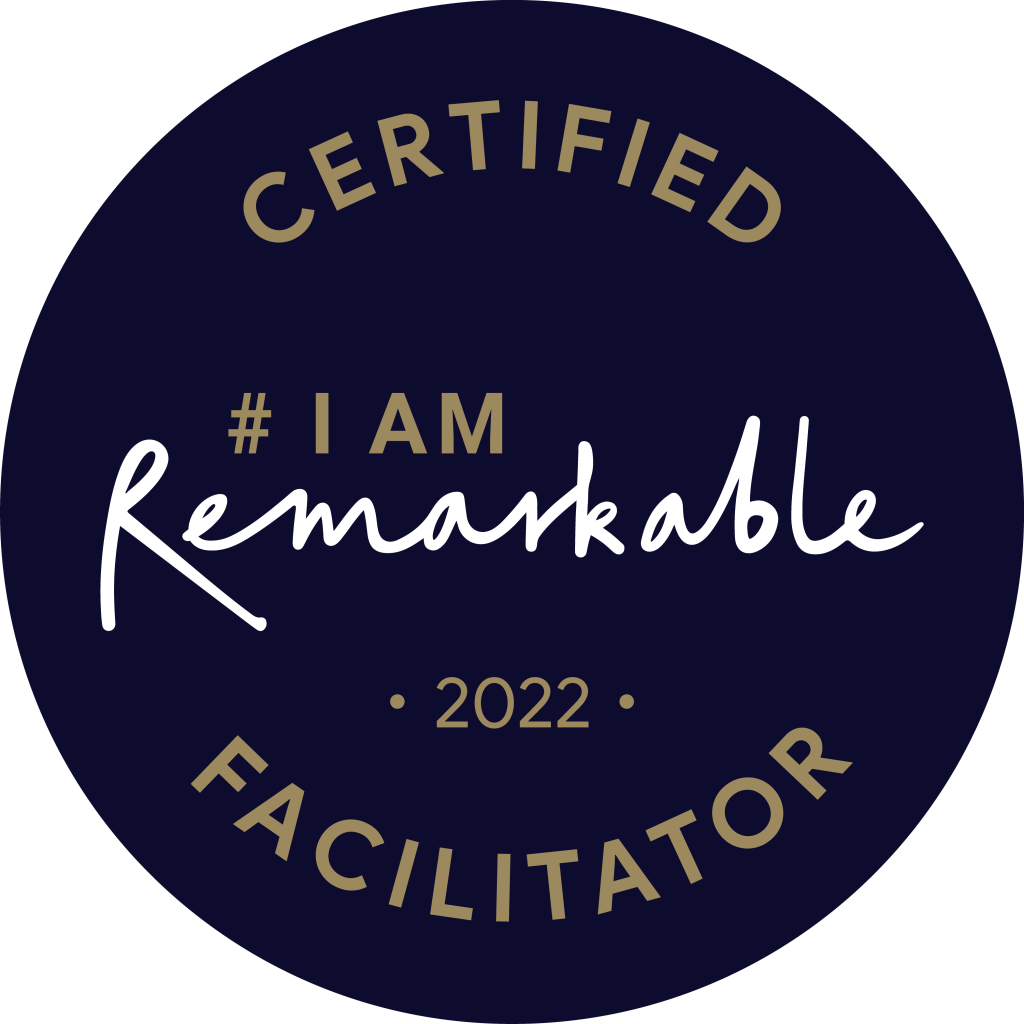 Looking for a speaker for your event?
In my spare time, I host the Standard Deviation Podcast and speak at international marketing and analytics conferences and events.
To reach out, you can connect with me on LinkedIn.
Examples of a few of my past talks:
What event will you meet me at next: