The page is currently being built.
Table of contents: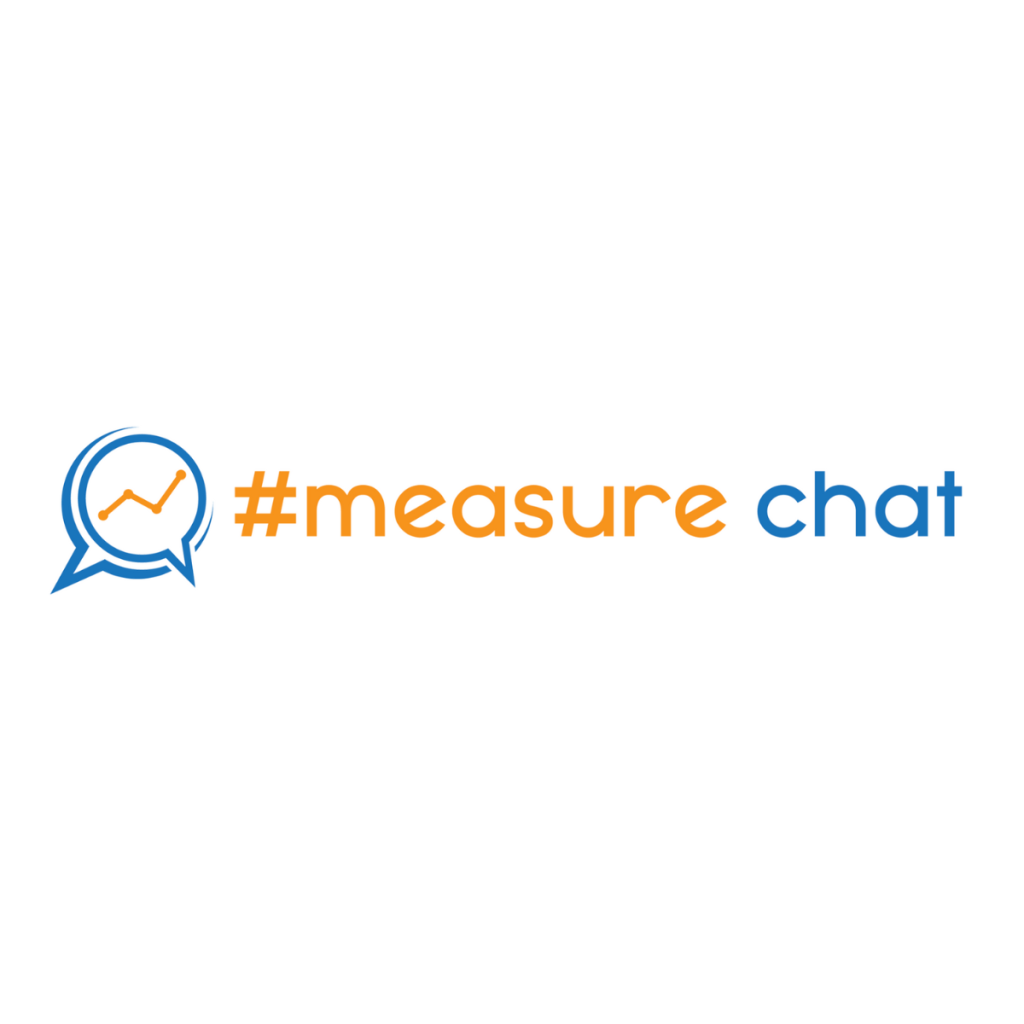 MeasureChat
The purpose of #measure Chat is to attract additional genius to the industry and expose folks to the best people out there to help overcome those tough day-to-day questions.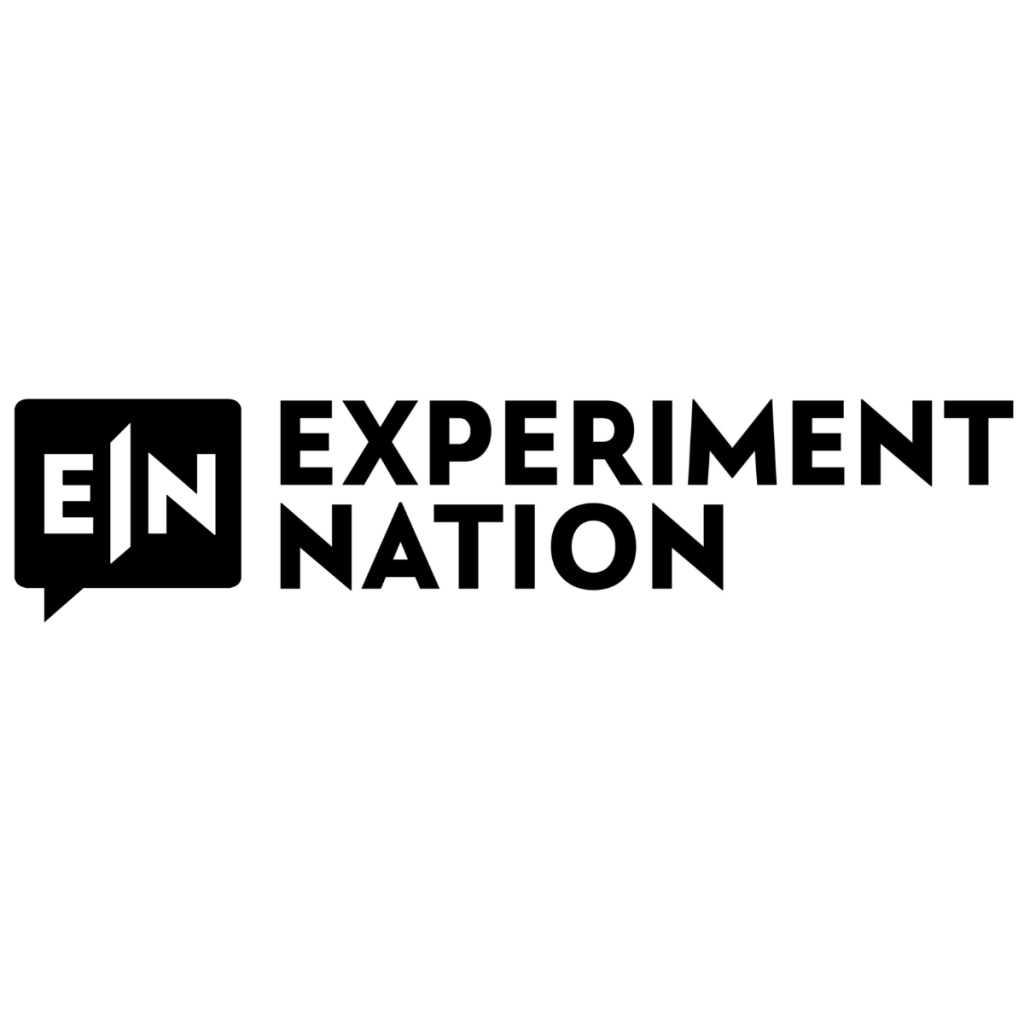 Experiment Nation
Experiment Nation seeks to give everyone interested in experimentation from around the world a voice. You will meet amazing people from CRO, UX, Digital Marketing, and more here.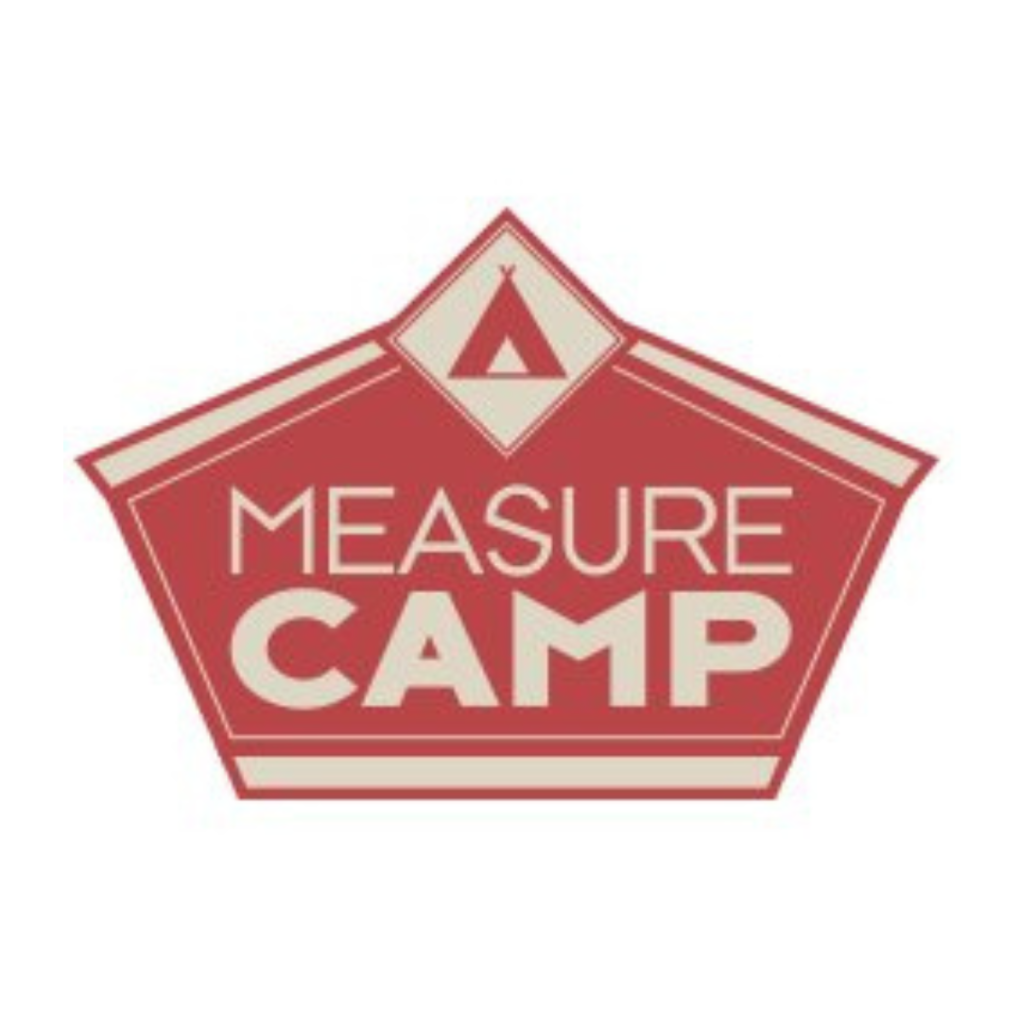 MeasureCamp
MeasureCamp is an unconference, the schedule is created on the day, and speakers are fellow attendees. Created by digital analysts for digital analysts.
---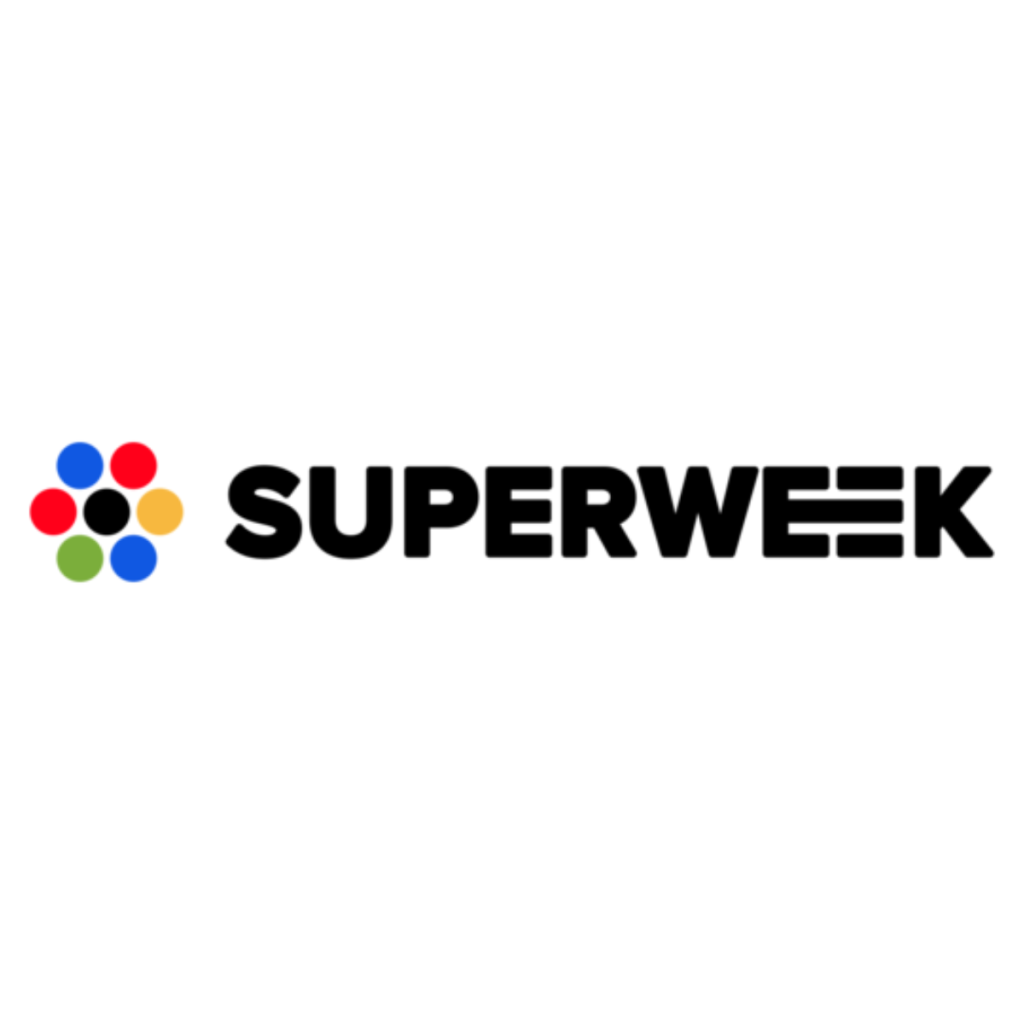 SuperWeek
SUPERWEEK is a unique annual gathering of digital marketing professionals, analysts, and thought leaders of the measurement industry in a 5-day conference.
---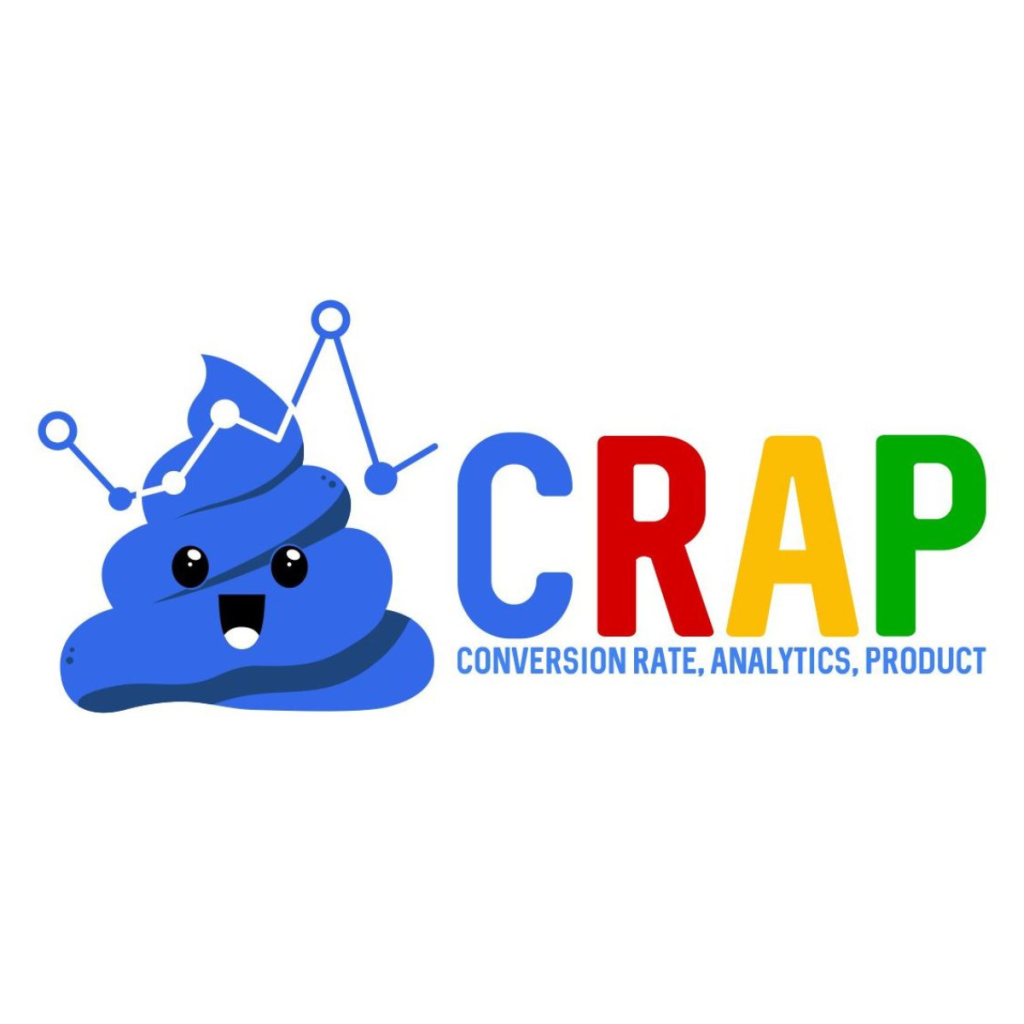 CrapTalks
Welcome To CRAP Talks. London's biggest Conversion Rate Optimisation, Analytics, and Product meetup. No other meetup or conference brings together so many disciplines into one room – and if they do, they don't do it with the same quality of speakers.
---
Marketing Unf*cked
The only podcast to help you unfuck your marketing and run a business that gives a shit. Listen in on raw conversations with experts about all thing marketing, data, ethics, and privacy. Plus, Siobhan is amazing and very experienced in everything privacy.
---
Life after GDPR
Life after GDPR is a Podcast about Digital Marketing and Data Privacy.
Their interviews aim to discover how to navigate the paradigm shift ahead of us regarding user data within our marketing tools.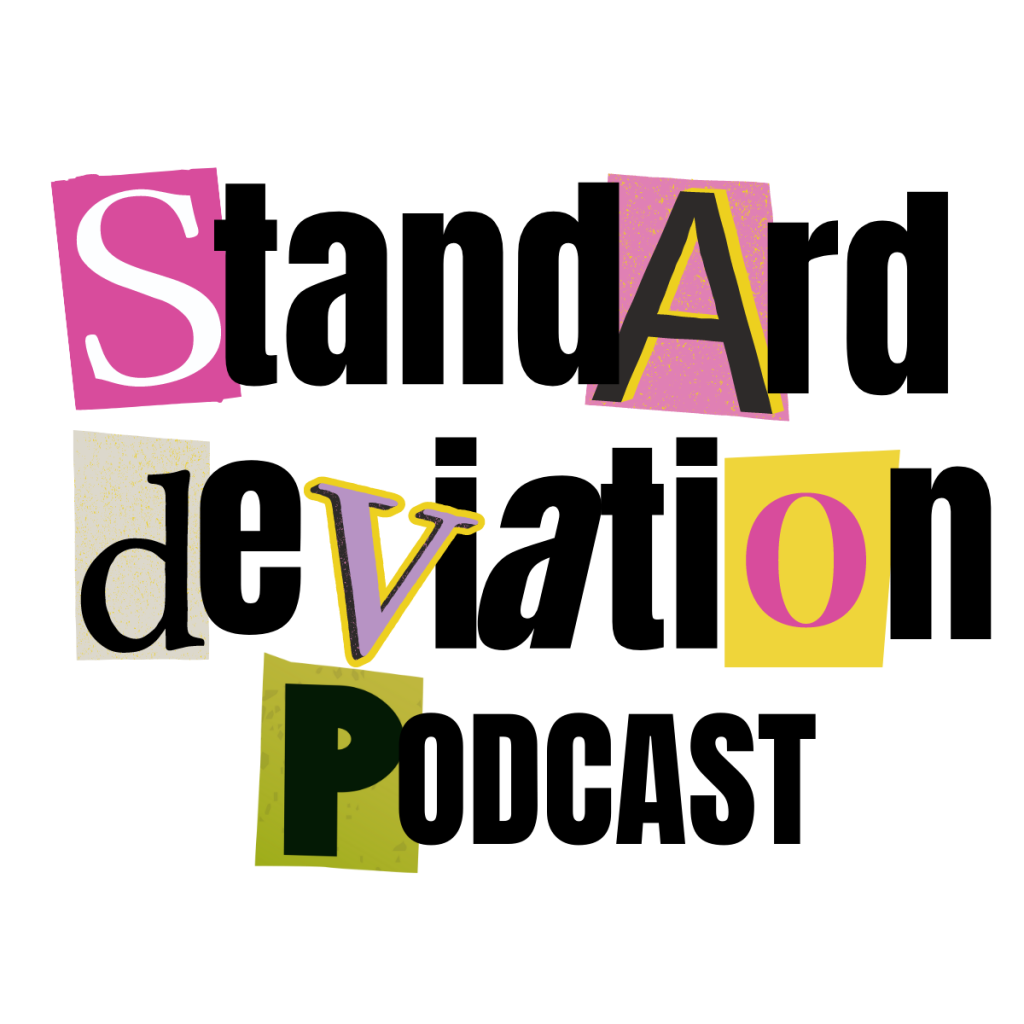 Standard Deviation Podcast
Standard Deviation is a podcast that studies and uncovers the mental models of Data Analytics leaders. Available in both audio and video.
Season 2 is coming soon with major announcements.